Reauthorize VAWA 2019!
The House of Representatives recently passed a Violence Against Women Act Reauthorization bill—HR 1585. The NCAI Task Force strongly supported HR 1585 because it contains amendments raised by Indian tribes for more than a decade at consultations, national conferences, and meetings. HR 1585 includes lifesaving amendments outlined below and the resources for tribal leaders and advocates to make the changes needed. HR 1585 passed by bipartisan support, with a vote of 263 to 158. The "yes" votes included 33 Republicans.
The Senate has failed to introduce a bill to reauthorize VAWA.
Tribal provisions of HR 1585:
Restores tribal jurisdiction over non-Indians for specific crimes involving children and elders, sexual violence, stalking, sex trafficking, obstruction of justice, and assaults against law enforcement and corrections personnel (Section 903).
Improves the response to cases of missing and murdered Indian Women:

Clarifies that federal criminal information database sharing extends to tribal law enforcement entities (that have no federal or state arrest authority) as designated by a tribe as maintaining public safety within a tribe's territorial jurisdiction (Section 704).
Amends the DOJ STOP Formula Grant Program for states (authorized by 34 U.S.C § 10441) to address the lack of victim resources for Native American women in urban areas by providing for the inclusion of victim advocates/resources in state courts for urban American Indians/Alaskan Natives where 71 percent of the Native American population resides due to federal relocation and termination policies (Section 101 Grants).

Creates a $3 million authorization for DOJ's Tribal Access Program (TAP) (Section 902).
Directs the Government Accountability Office (GAO) to submit a report on the response of law enforcement agencies to reports of missing or murdered Indians, including recommendations for legislative solutions (Section 905).
Changes the definition of land eligible for a tribe's jurisdiction to include all land within any Alaska Native village for the Alaska tribal jurisdiction pilot project (Section 903).
Expands the definition of domestic violence in the Indian Civil Rights Act of 1968, as amended by the bill, to include violence against or witnessed by a child under the age of 18, or an elder as defined by tribal law (Section 706 Definitions).
Would alleviate the financial impact of expanding criminal jurisdiction by allowing the Attorney General to reimburse tribes for costs incurred to improve law enforcement, tribal court, personnel and criminal codes (Section 903 Grants).

"As tribal leaders, we have no greater priority than protecting our women, children, and elders. Too often, we as Native women are invisible but today, we celebrate and thank the representatives here for seeing us, for standing with us, and for fighting with us. HR 1585 includes amendments necessary for Indian tribes to protect Native women. We urge the Senate to move quickly to take up this legislation. Victims in Indian Country cannot wait. We will not accept a bill that leaves Native victims behind. They are counting on us."
—Juana Majel-Dixon, Co-Chair for the Task Force on Violence Against Women and Recording Secretary at National Congress of American Indians (NCAI)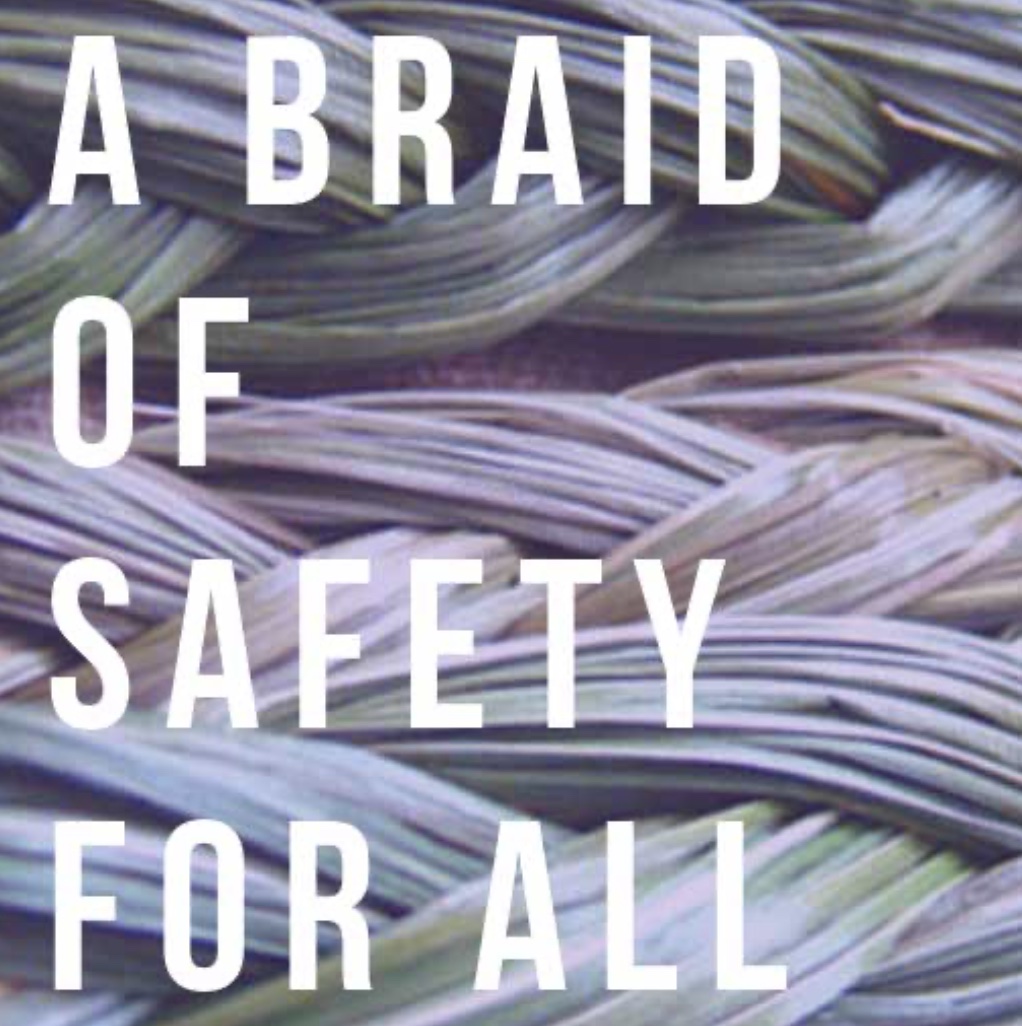 Understand the Differences in House and Senate Versions of VAWA 2019
The NCAI Task Force strongly supports HR 1585 and is working to ensure the same provisions are included in a Senate VAWA Reauthorization bill. "We hope the Senate version of VAWA includes the tribal provisions of HR 1585," said Michelle Demmert, NCAI Task Force Co- Chair. "Understanding HR 1585 and educating Senators to include these provisions is our challenge."
In 2013, the misinformation regarding the VAWA tribal amendments created challenges for tribal leaders. Clarifying why some tribal amendments would prevent Indian tribes from protecting women and others would help was an ongoing struggle.
"It will be important to understand any differences between HR 1585 and a Senate proposed VAWA," said Juana Majel Dixon, NCAI Task Force Co-Chair. "This is our responsibility as tribal leaders and as a national movement. We have a government-to-government relationship with the United States and must educate Congress to understand the tribal provisions of HR 1585."
For detailed information and background materials on HR 1585 follow these online links. A copy of the bill is available at https://www.congress.gov/116/bills/hr1585/BILLS-116hr1585pcs.pdf. VAWA section by section is available at https://www.congress.gov/bill/116th-congress/house-bill/1585/text. VAWA fact sheet is available at http://www.niwrc.org/resources/vawa-fact-sheet.
To see how your Representative voted go to http://clerk.house.gov/evs/2019/roll156.xml