Carrying Our Medicine Forward – NIWRC's 10-Year Anniversary
A Look Back at a Decade of Collective Advocacy in Action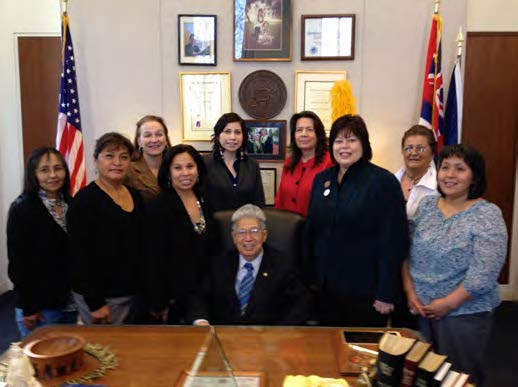 2011
NIWRC Board and Staff and Staff Attorneys of the Indian Law Resource Center celebrate the introduction of the SAVE Native Women Act with Senator Daniel Akaka. The tribal provisions of the bill were later incorporated into the Violence Against Women Act of 2013. 
2011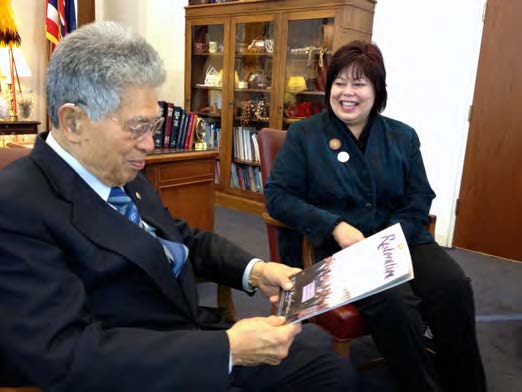 Terri Henry, Member, NIWRC Board, presents Restoration Magazine to Senator Akaka. The photo of the Senator speaking at a rally to include the tribal provisions in the reauthorization of VAWA was the cover photo. 
2012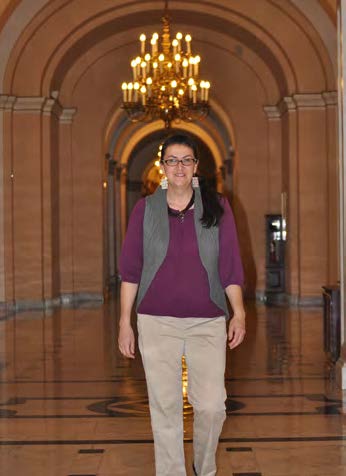 Lucy Simpson, NIWRC Executive Director walks the halls of the U.S. Capitol Building during the push for passage of the tribal provisions of VAWA 2013. 
2013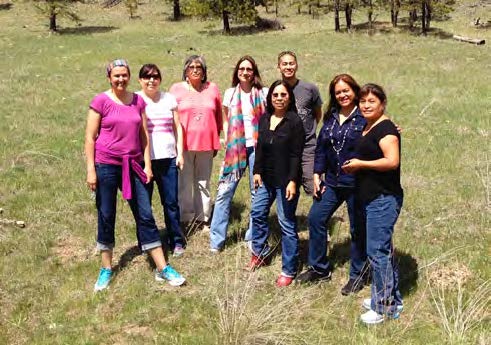 NIWRC staff travel from across the country to meet at the home office in Lame Deer, Montana.
2013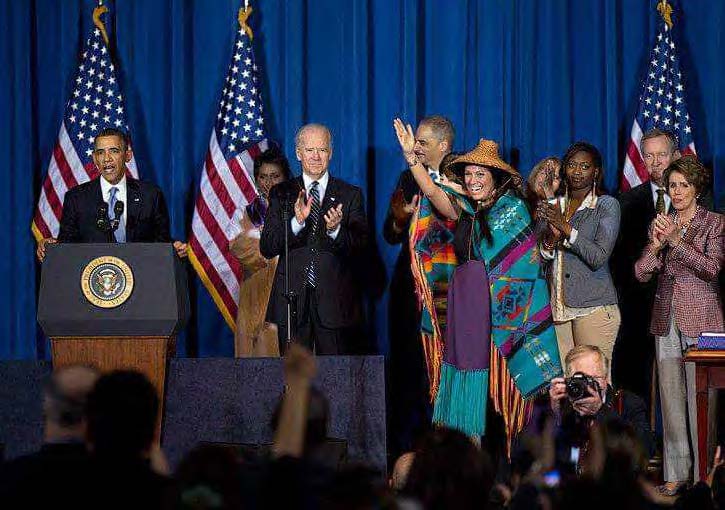 On March 7, 2013, then-President Barack Obama signed the VAWA 2013 into law, restoring partial jurisdiction over non-Indians to Indian Tribes. Joining the President were then-Vice President Biden and Deborah Parker, then-Vice Chair of the Tulalip Indian Tribes and a current NIWRC Board Member.
2013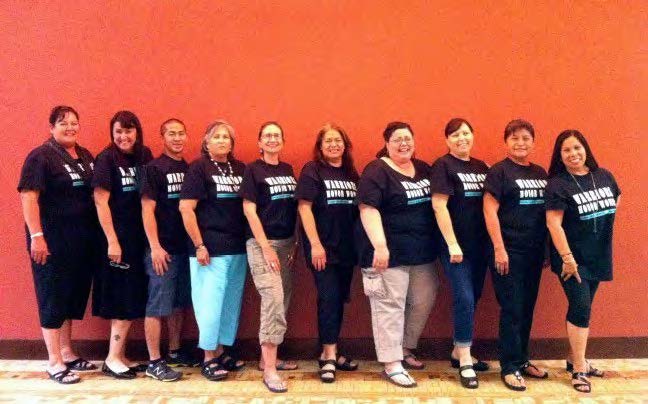 On June 12, 2013, NIWRC staff joined to celebrate the successful hosting of the 11th Women Are Sacred Conference in Albuquerque, NM. 
2013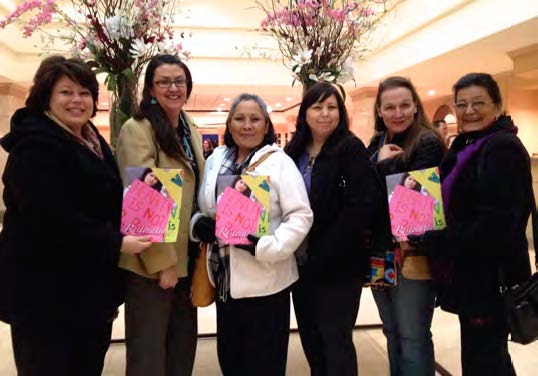 NIWRC board and staff distribute Restoration Magazines during the NCAI Executive Session and signing of VAWA 2013 in Washington, DC.
2014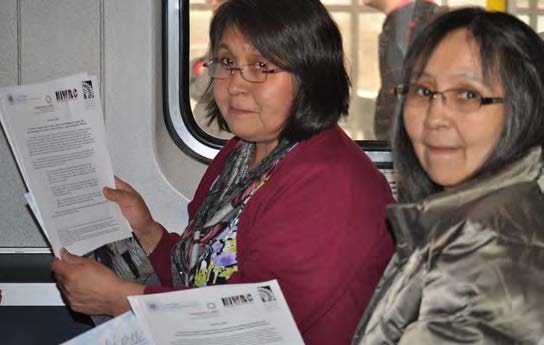 On March 12, 2014, Lynn Hootch (pictured left, NIWRC Board Member) rides train from Washington, DC, to New York to make a statement on violence against Indian women at the 58th Session of the UN Commission on the Status of Women. 
2015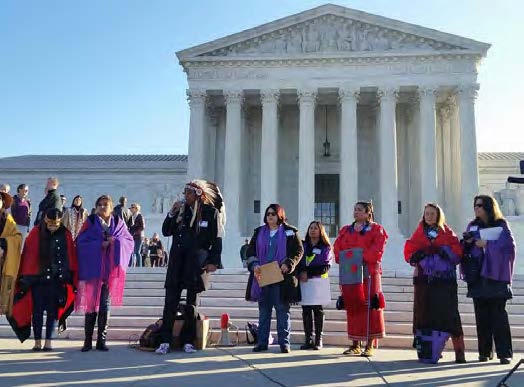 On December 5, 2015, NIWRC organized a "Quilt Walk for Justice" in front of the Supreme Court building during oral arguments on the Dollar General case that challenged tribal civil jurisdiction. In partnership with Pipestem Law, NIWRC filed an amicus brief in the case which was joined by 105 national, regional and tribal organizations. NIWRC later launched the VAWA Sovereignty Initiative, which has filed eight amicus briefs to date.
2015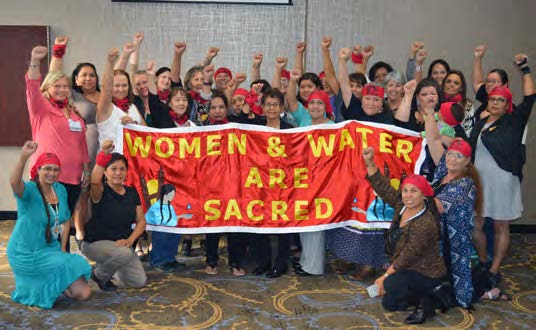 On September 22, 2015, NIWRC staff joined tribal coalitions from across the United States to tell the world that Water & Women Are Sacred and to support the Standing Rock Sioux Tribe. NIWRC later filed an amicus brief in support of Standing Rock. 
2015
NIWRC launches youth-centered NativeLove project to address dating violence and healthy relationships. 
2016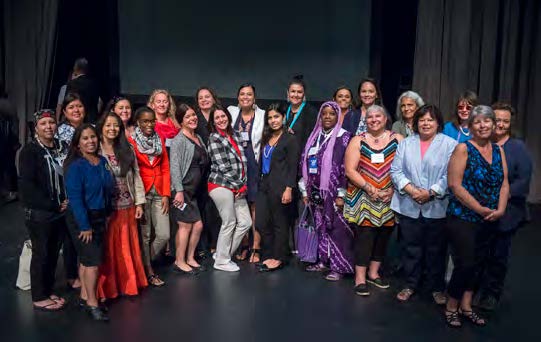 June 14, 2016, the United State of Women Summit was hosted by the White House in Washington, DC, focused on gender equality in the United States. NIWRC coordinated Tribal attendance and speakers.
2017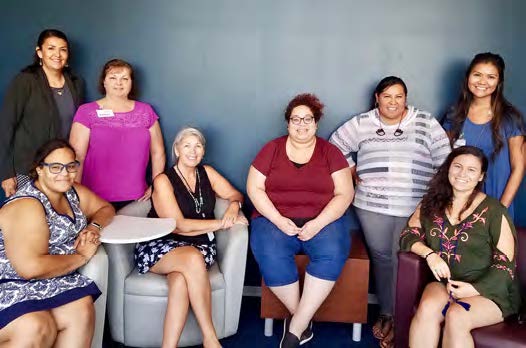 StrongHearts Native Helpline takes its first call as a collaborative project of NIWRC and the National Domestic Violence Hotline. 
PLANTING SEEDS OF CHANGE FOR FUTURE GENERATIONS
2017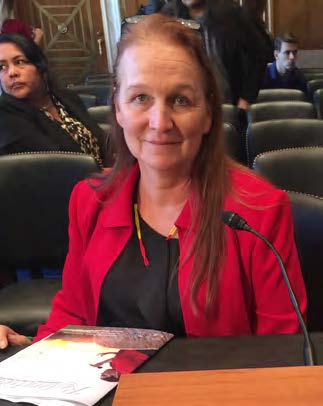 On October 25, 2017, Carmen O'Leary, Director of the NWSGP and founding NIWRC Board Member testified before the SCIA in support of bills to assist Indian Tribes in responding to the MMIW crisis. The Not Invisible Act and Savanna's Act are now federal laws. 
2018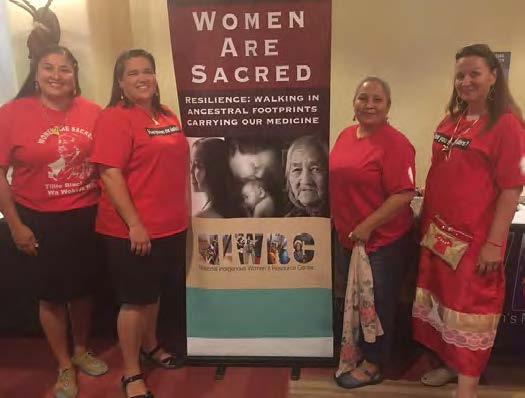 NIWRC hosts 2018 Women Are Sacred Conference in Albuquerque, NM.
2019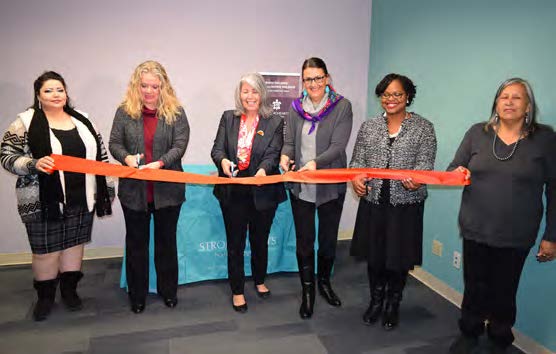 StrongHearts Native Helpline celebrates 2nd anniversary and opens its official office in Eagan, MN.
2019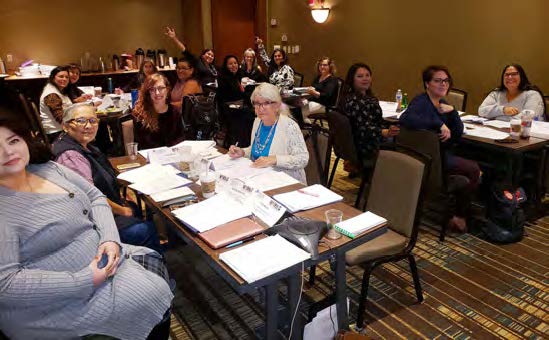 Staff and board of directors for NIWRC gather for annual planning retreat in Albuquerque, NM.
2021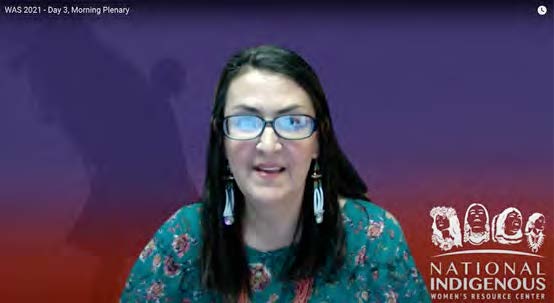 NIWRC Executive Director Lucy Simpson opens first- ever virtual 2021 Women Are Sacred Conference. 
Register Now for NIWRC 10-Year Anniversary Webinar, November 17, 2021
This fall, NIWRC will mark its 10-year anniversary and re-dedicate our commitment to strengthening tribal responses to safety for Native women and their children. Join us for a live webinar showcase of NIWRC's support of the Indigenous movement for safety for Native women, including historical milestones and accomplishments of our technical assistance and training, resource development, and policy and systems engagement. Hear highlights of our advocacy over the past decade and reflections from our staff, board, and partners in this celebratory webinar. Learn how you can support the movement for safety for Native women and get involved with NIWRC's work to strengthen roots and plant seeds for change. Register for the webinar: n8ve.net/6qaq1