Marylouise Kelley Retires
On behalf of the NIWRC,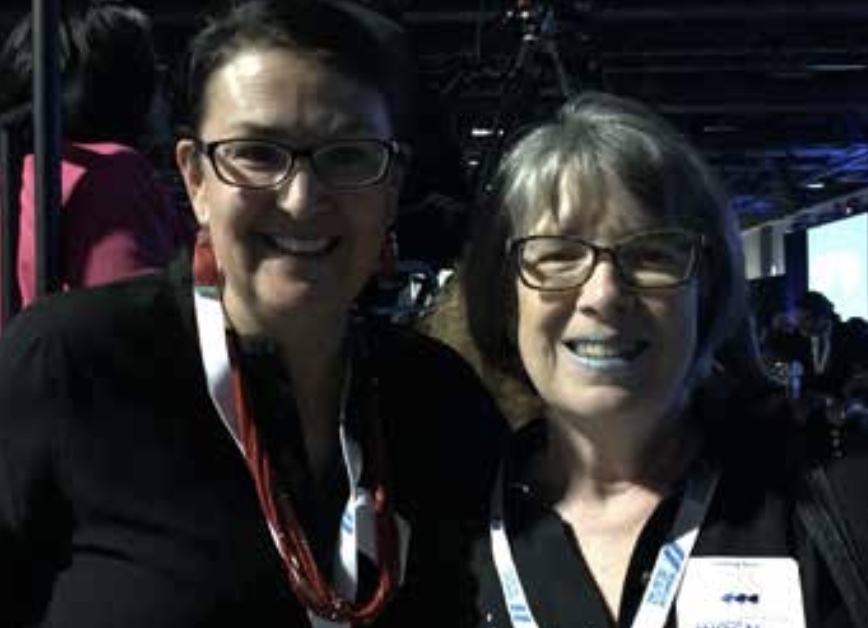 We wish you heartfelt congratulations on your retirement and best wishes for a bright future! During your 12 years of leadership, the FVPSA office has taken important steps forward in serving Indian nations, particularly Alaska Native villages and the StrongHearts Native Helpline. You have touched countless lives on so many levels across our tribal nations, Indian communities, Alaska Native and among Native Hawaiian communities. We are truly thankful for your stewardship of the FVPSA office and support for increasing the safety of Native women.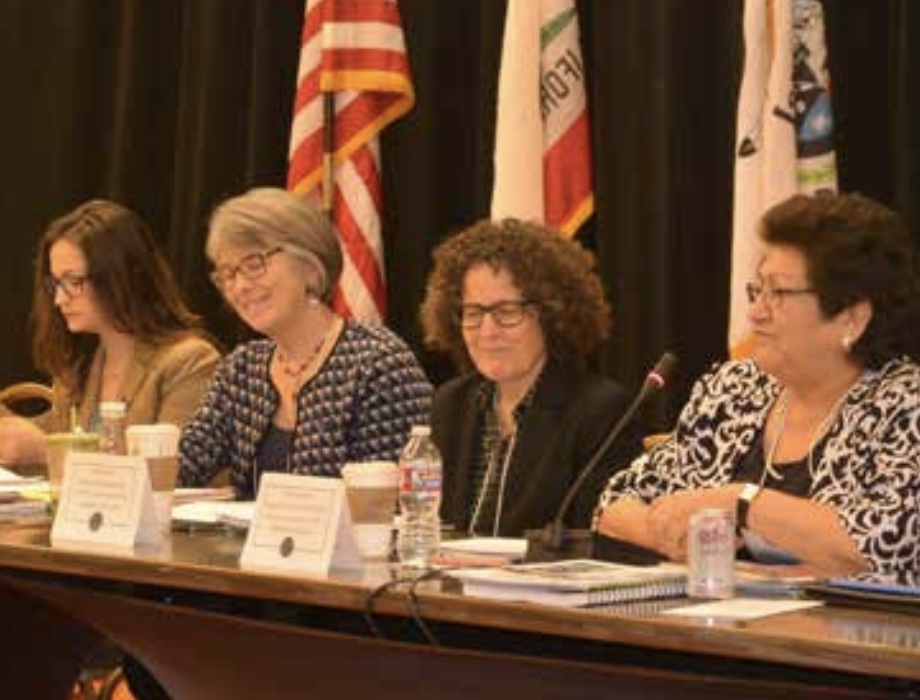 For all that you have done to end violence against Native women, we thank you!