Indigenous Approaches to Research: Tribal Control and Participation by Ada Pecos Melton
Ada Pecos Melton, MPA, (President, American Indian Development Associates, LLC) Michelle Chino, Ph.D., (Professor Emeritus, UNLV School of Community Health Sciences)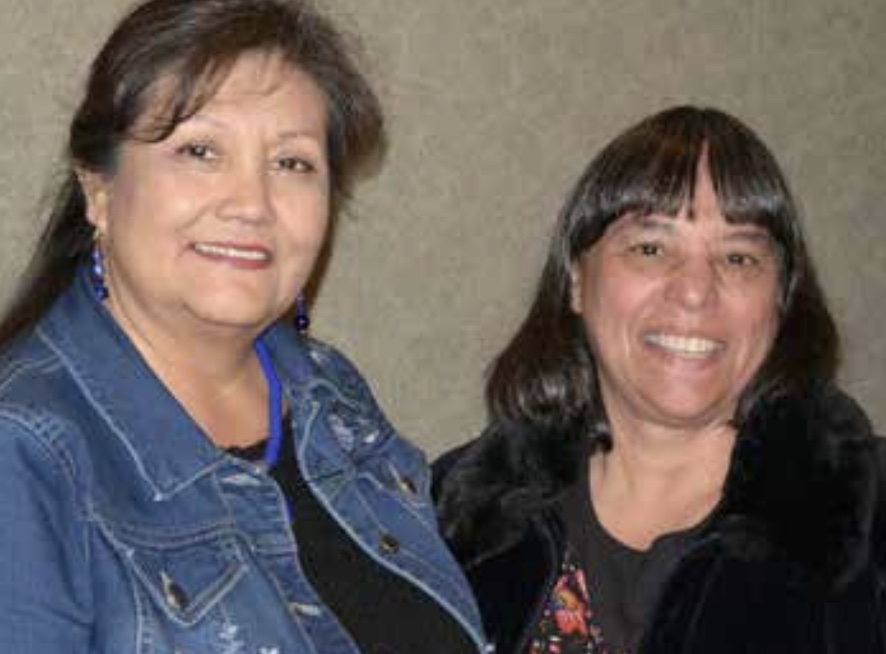 American Indians and Alaska Natives (AI/AN) have been the subject of extensive research over the past few hundred years (Caldwell et al., 2005), more than any other U.S. minority group (Brugge & Missaghian, 2006). The majority of AI/AN research, however, has not only failed to address issues of concern to AI/AN people (Crazy Bull, 1997) and/or improve health and well-being (Cochran et al., 2008), but has had a negative effect on tribal people and tribal cultures (LaFromboise & Plake, 1983; Wax, 1991). AI/AN research is rife with examples of data being collected, interpreted, and disseminated without the knowledge, consent, or participation of the local people and without respect for local culture and tradition (Caldwell et al., 2005; Hodge, Weinmann, & Roubideaux, 2000; Macaulay et al., 1999). This lack of inclusion does not allow community to define, shape, interpret, or effectively implement programs or policies based on the findings (Warne, 2006). It has only been very recently that AI/AN people have been more actively included in research (Smith, 1999), that indigenous epistemologies are being considered (Cochran et al., 2008) and indigenous scholars recognized (Steinhauer, 2002; Mihesuah & Wilson, 2002).
Indigenous research must include the Indigenous world-view, the Indigenous system of knowledge and employ a theoretical framework that empowers the community and does not add to the layers of oppression and further colonization of Indigenous peoples.
— Ada Pecos Melton, MPA, (President, American Indian Development Associates, LLC)
Tribes represent a multiplicity of cultural, historical, and linguistic experiences with important variations in each tribe's socio-political experiences (Baldwin, Johnson, & Benally, 2009). The challenges of capturing the realities of diverse communities demand new approaches to the traditional Western academic models and solutions relevant to local realities (Poupart, Baker, & Horse, 2009). The tribal context must include an understanding of the diversity of tribes, tribal histories, the community's cultural context, and the unique political relationship tribes have with local, state, and the federal governments (DeBruyn et al., 2001).
Indigenous Research Challenges
Methodological challenges for research among AI/AN populations can run the gamut from sample size calculations to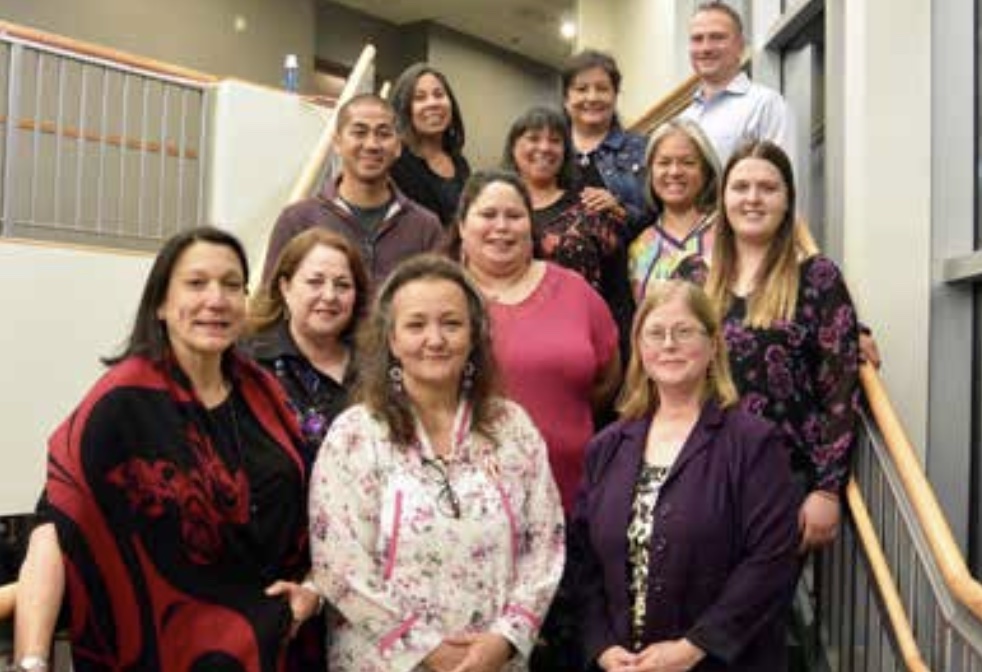 maintaining confidentiality to individual vs. community informed consent. For example, the intrinsic characteristics of most tribes including small population size, geographic dispersion, and concentration in remote areas makes it difficult to develop representative sampling strategies (Chino & LaValley, 2010). Data collection is often associated with investigator biases, the failure of investigators to gain trust and establish credibility, community perceptions of the institutions collecting the data, perceptions regarding the ultimate application and use of the data (Buchwald et al., 2006), and a lack of commitment to the welfare of the community (Chino & Lavally, 2010). Non-Native investigators may fail to incorporate cultural and linguistic differences that lead to altered survey responses and mistaken interpretation of findings (Melton, 1999). 
Tribes are now exercising sovereignty in the realms of research by taking control over the kinds of research that involve tribal members and that are conducted on tribal lands (Mertans & Ginsberg, 2009). Research approaches and protocols must ensure safety, privacy, and confidentiality for both participant and community (Foster et al., 1999). Researchers must also ensure the science is sound and the results are used for social change (Ellsberg & Heise, 2002). Researchers need to recognize there are unique protocols when working on sovereign lands and to be respectful and proceed in the most ethical and most culturally sensitive way (Rekow, 2012).
Tribal Control and Participatory Research
Tribes value research but it must address critical questions from the community, must follow tribal research codes, and follow the values, traditions, and culture of  the tribe (Thomas, Donovan, Sigo, Austin, & Marlatt, 2009). Thus, tribes are increasingly cognizant of the importance of controlling and screening research in their communities (Bowekaty, 2001), often requiring a tribally driven or, at a minimum, a participatory approach to ensure the research strengthens communities, helps to improve the health and quality of life, and expands knowledge in an acceptable, useful, and meaningful way for tribal communities (Mariella, Brown, Carter, & Verri, 2009; The Suquamish Tribe, 2009). Working through these issues with community is an essential part of the process requiring trust, reciprocity, accountability, and time (Chino & DeBruyn, 2006). A participatory process can ensure accuracy, help embed findings into programs and policies, and promote self-determination.
Tribes are now exercising sovereignty in the realms of research.
— Michelle Chino, Ph.D., (Professor Emeritus, UNLV School of Community Health Sciences)
Participatory research is challenging, however, as both community members and researchers must work together to navigate the complexities of ethics, practice, and conflicting agendas (Maguire, 2001; Reason & Bradbury, 2001). Getty (2010) posits that Indigenous research must include the Indigenous worldview and the Indigenous system of knowledge, and employ a theoretical framework that empowers the community and does not add to the layers of oppression and further colonization of Indigenous peoples. "Indigenous ways of knowing" (Smith, 2002) allow participants to define, analyze, give feedback, disseminate, and problem solve in the context of the community. The challenge for researchers is to build trust and communication throughout the process and ensure that the study gives the community needed information for decision- making and improving system responses (Melton & Chino, 2009). The hope is that research collaborations will evolve from merely informing or consulting Indian nations, to involvement, collaboration, and ultimately empowerment. A complete copy of this article, including references, is available at: www.aidainc.net/Publications/index.htm.