New Alaska Native Women's Resource Center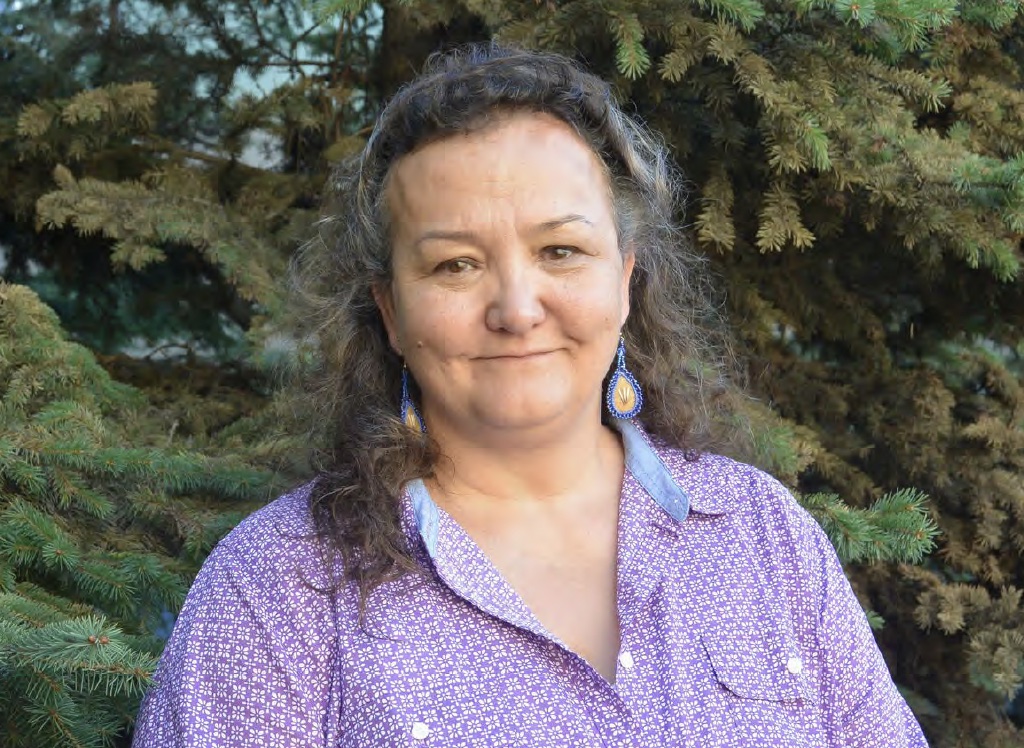 On September 9, 2016, through work with the National Indigenous Women's Resource Center (NIWRC) and many sister organizations, Tamra "Tami" Truett Jerue officially began as the Executive Director of the Alaska Native Women's Resource Center.
Since 2011, the NIWRC has worked closely with a group of longtime village-based Alaska Native advocates to address the unique challenges Alaska tribes face in responding to violence against women, including active participation in the annual government-to-government consultation mandated by the Violence Against Women Act 2005.
This partnership has focused on discussing current services, injustices, and recommendations for addressing Alaska tribal governments' needs and advocating for increased victim safety and abuser / offender accountability. In the spring of 2013, the Office on Violence Against Women (OVW), U.S. Dept. of Justice, released their Technical Assistance (TA) Program solicitation, which included the following purpose area that OVW was interested in funding: "Develop and implement culturally specific training and technical assistance addressing the unique challenges that Alaska Native villages experience when addressing and responding to sexual assault, domestic violence, dating violence, and stalking."
As a result of more than 15 years of advocacy by Alaska Native advocates and tribes for the need for technical assistance and training that was designed by and for Alaska Natives addressing violence against women, OVW included this purpose area in their TA solicitation. Since OVW opened its doors in 1995— OVW's TA has primarily focused on national tribal TA, excluding the needs of tribes in any one state or region. Alaska tribes and advocates changed the way that OVW and the federal government conducts business so that it now implements finding #6 of Section 901 of Title IX. Safety for Indian Women: "the unique legal relationship of the United States to Indian tribes creates a federal trust responsibility to assist tribal governments in safeguarding the lives of Indian women.
In October 2013, a technical assistance grant from the OVW to NIWRC was awarded to develop the Alaska Native Women's Resource Center and develop and provide technical assistance and training to meet the unique needs of Alaska Native tribal governments addressing violence against women.
Contact Tami Truett Jerue and the Alaska Native Women's Resource Center by email at tami.jerue@ aknwrc.org or call 907-328-9399.