Elder Abuse Awareness Month
By StrongHearts Native Helpline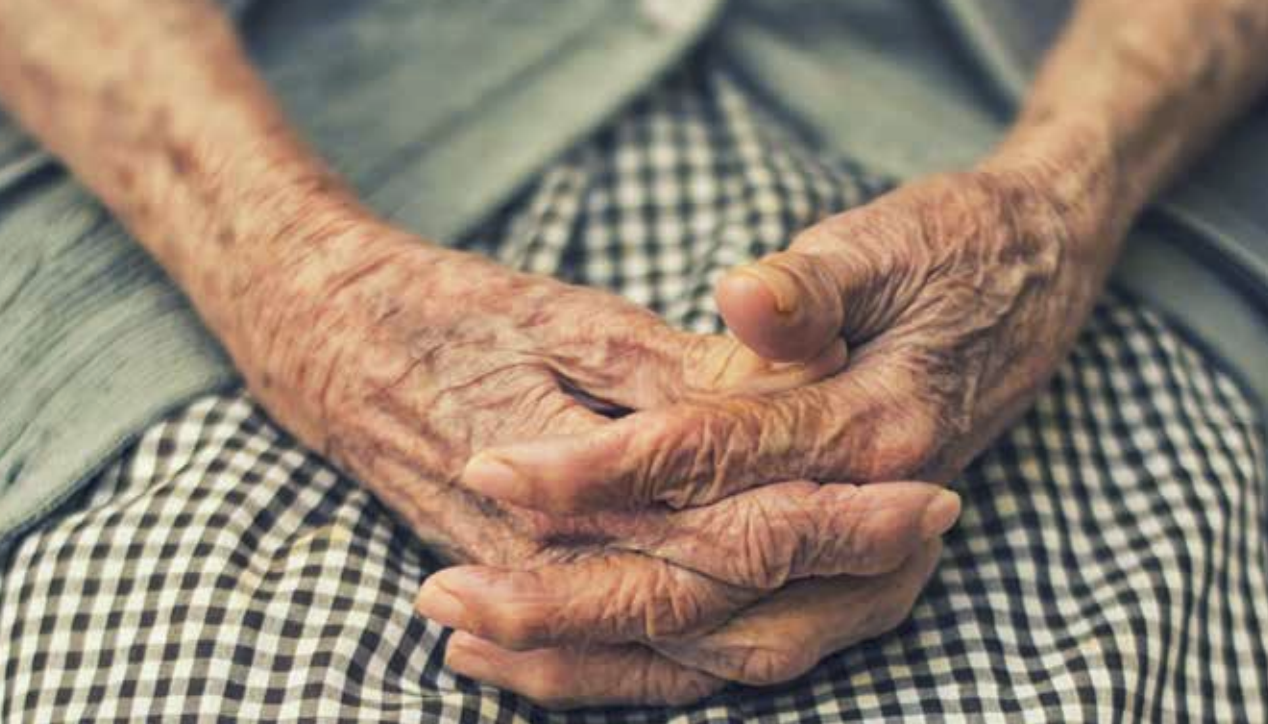 Despite the horror of being physically hurt and having their money or medication stolen, elders who are abused or neglected often endure the abuse without calling for help. As lifelong caregivers and protectors, many elders suffer in silence to maintain the well-being of their family, and that may include their abuser.

June 15 is World Elder Abuse Awareness Day (WEAAD), a day to raise awareness and prevent elder abuse. It's a day to reflect on what it's like to become an Elder and the many challenges they are facing such as: losing strength, muscle, and bone mass. Mental clarity can deteriorate and lead to memory loss. Sadly, when an Elder becomes vulnerable, most abuse happens in the home and at the hands of family members.

"It's unacceptable when elders silently suffer abuse and neglect at the hands of those who should be protecting them," said Lori Jump, CEO, StrongHearts Native Helpline. "Many elders refuse to report their abusers because they are closely related and want to protect their family, but there are so many more reasons that most people can't imagine."
Love: Despite the abuse or neglect, victims continue to love their abusive partner or relative.
Fear and Embarrassment: Elders may fear retaliation if they report abuse and worry about what others may think or do to make matters worse.
Lack of Resources: Many elders depend on their abuser for shelter.
Accessibility: Without access to cellphones, internet, and/or transportation, Elders may not be able to report abuse.
Normalization: For generations, Native people have endured multiple types of abuse at the hands of non-Natives—so much so that abuse seems normal—an everyday part of life.
 
Learn the Signs Of Abuse
 
The signs of abuse may be difficult to spot when an Elder may be suffering from disease, have side effects from medications, or have similar reasons. However, if you suspect that an Elder is being abused, be patient, talk, and listen to them. Be aware that they may say that they are being "disrespected" rather than abused. Pay attention to other signs of abuse, such as:
Unexplained bruising or injury;
Lack of interest in family or social events;
Loss of weight; and
Not having necessary medical aids (glasses, walkers, teeth, etc.) or adequate food, water or shelter.
 
How Can You Help?
Every state has an Adult Protective Services division for those wishing to report abuse. Information can be found at www.napsa-now.org/help-in-your-area. On a more personal level, pay attention to the Elders in your life and ensure that they are properly cared for by visiting and checking in with them regularly. Offer caregivers a helping hand when needed and if you have a big family, start a rotating schedule to spend time with them.
For more information about Elder abuse and neglect, StrongHearts advocates are available 24/7 to provide support and advocacy, make referrals to Native-centered service providers, and connect our relatives to regionally available resources.