The Women Are Sacred (WAS) Conference is one of the oldest and largest gatherings of advocates, survivors, Tribal domestic and sexual violence programs, Tribal community members, Tribal leadership, law enforcement, and Tribal court personnel dedicated to ending violence against Native American women and children. WAS offers state-of-the-art training and networking opportunities designed to increase the capacity of Tribal nations, Tribal domestic violence, and community-based programs to address violence in Tribal communities.

Conference presenters include emerging Indigenous leaders, advocates, and other experts in the movement to end violence against Indigenous women and other relatives.
*NOTE: OVW Tribal Governments Program, Tribal Jurisdictions Program, Tribal Sexual Assault Services Program, and Tribal Coalitions Program grantees are authorized to support registration and travel costs for up to three (3) tribal leaders or tribal representatives to attend the 2023 Women Are Sacred Conference, utilizing grant funds, without seeking additional specific authorization from their OVW grant managers though submission of a Grant Award Modification. If a tribal grantee requests to cover costs for more than 3 tribal attendees, please contact your OVW Tribal Grant Management Specialist for approval. Grantees should ensure sufficient travel funds are available in their approved grant award budget to cover these costs, including funds available for other grantee required annual travel. Grantees should keep a copy of this notice in their grant file for audit purposes. FVPSA/ Office of Family Violence Prevention Services tribal grantees may also use funds to attend this conference.
---

Thank you to our Co-Sponsors!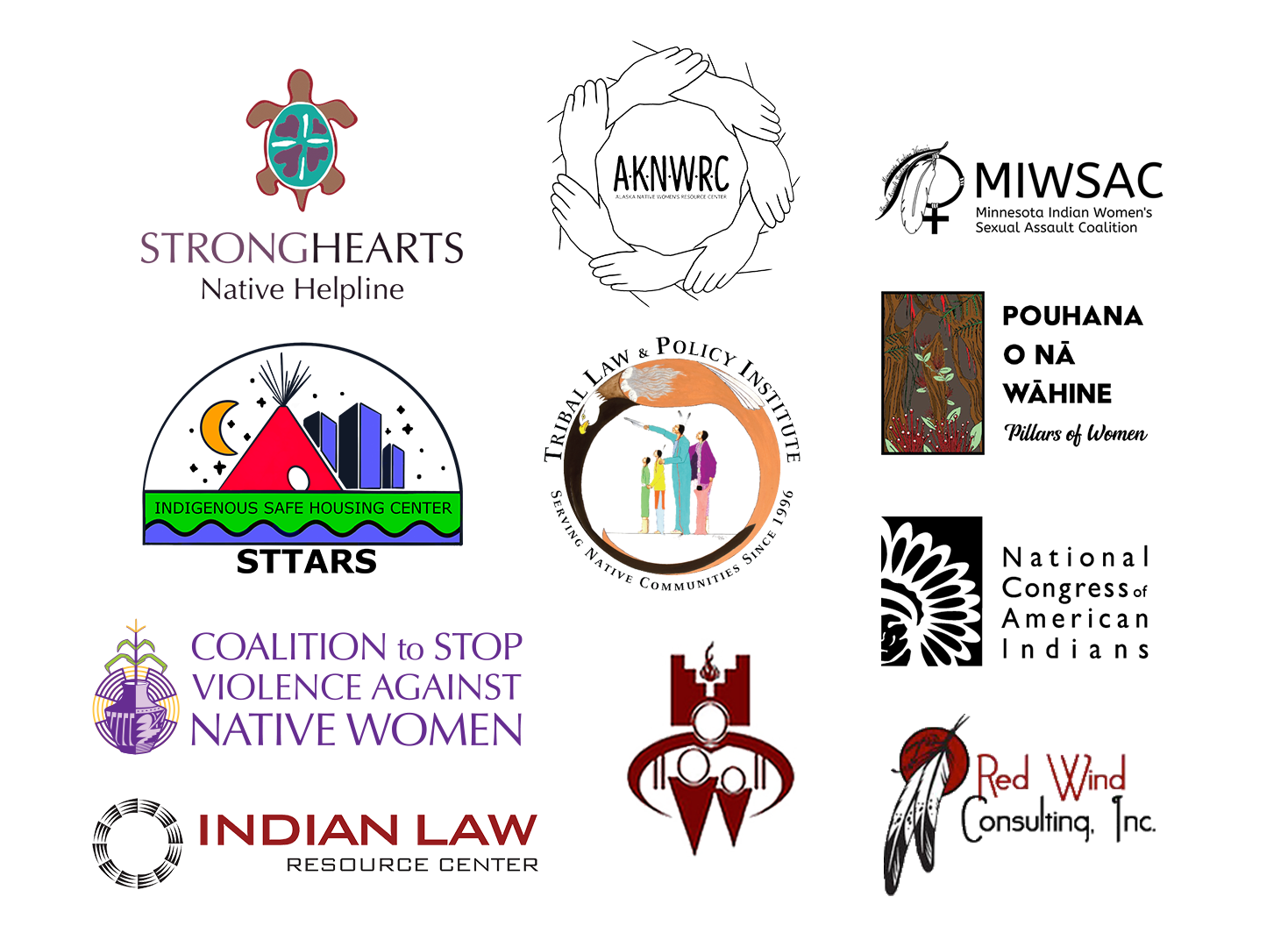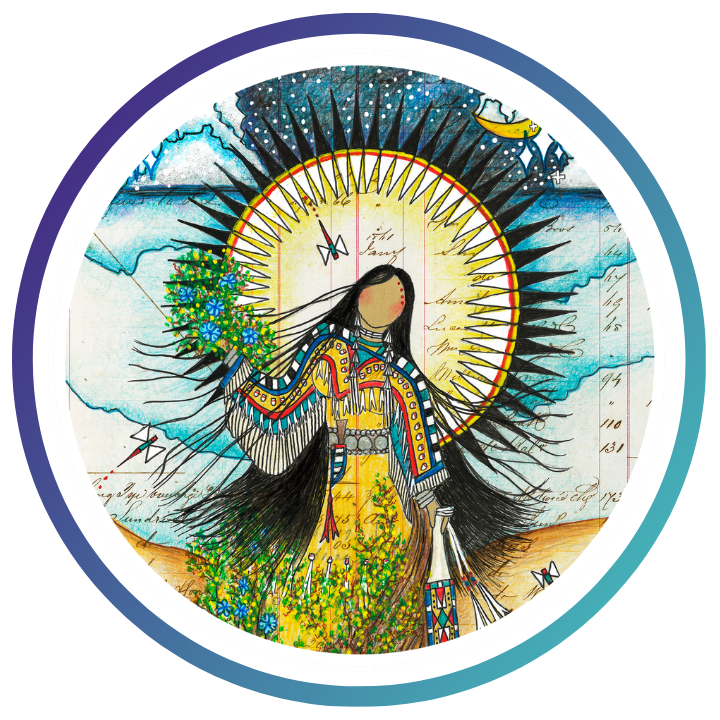 Special Events
More detailed info coming soon.
Powwow, WASTalks, Honor Wall, Murder in Big Horn Special Screening, and more.
---

Grand Ballroom B
Tuesday, June 27, 2023 - Day 2
3:30 pm - 5:00 pm MDT
For Women Are Sacred (WAS) 2023 we are excited to continue WAS Talks!

WAS Talks provides a unique forum for survivors, advocates, researchers, the legal community, social workers, law enforcement, community/ family members, child welfare workers, philosophers, community leaders, politicians, and tribal leaders to:
voice a statement
speak your concerns
express your creativity through poetry or staged reading
talk about the future or direction of our movement, the role of advocacy, VAWA reauthorization, historical trauma, domestic violence practices, child welfare issues, sexual violence, missing and murdered, sex trafficking
EVERYTHING!!!
WAS Talks will be RECORDED during the Women Are Sacred (WAS) Conference and is a project inspired by the national TED Talks: Ideas Worth Spreading. WAS Talks is an active reminder that our stories hold power in shining light on the issues of violence in our communities. It's time to talk.
Exhibitors & Vendors
Exhibitor and Vendor Registeration
We are excited to open our call for vendors for our Women are Sacred Conference. If you are interested in exhibiting, tabling or vending at this conference, please use the link above to register.  Note: the hotel will provide one 6 foot table/space per vendor.  
There are limited number of spaces available so this will be on a first come first serve basis.  The registration fees for this 2 ½ day event are as follows:
$100 - Individual Indigenous Artisans

$150 - Tribal Non-profit Domestic Violence Organization

$200 - Tribal Non-profit Organizations

$300 - Non-profit Organizations

$500 - Corporations and For-profit Organizations
Please contact gpackard@niwrc.org if you have any questions or need more information.
THANK YOU!  We look forward to seeing you in Isleta for WAS 2023!