Advocates Speak Out on Potential Overturn of Roe as Final Decision in Dobbs Looms
By Mallory Adamski, Diné, Editor, Restoration Magazine
Rollback on

Roe

Decision Would Open the Door for State Abortion Bans

In May, women and reproductive justice advocates across the nation were shocked when a leaked draft U.S. Supreme Court decision hinted at a strike down of the Roe v. Wade decision, which held that the constitutional right to privacy includes a woman's right to terminate a pregnancy by abortion. Last winter, advocates and organizations first sounded the alarm on Dobbs v. Jackson Women's Health Organization after the state of Mississippi filed a brief that called for the complete overturn of Roe, as a rollback on the case would open the door for abortion bans at the state level. 
In response to the case, Cecilia Fire Thunder, Lael Echo-Hawk, Sarah Deer, Lauren van Schilifgaarde, Abigail Echo-Hawk, Kaeli Flannery, Elise Higgins, the Native American Community Board, and the National Indigenous Women's Resource Center, along with 32 organizations and 225 individual signatories, filed an amicus brief in Dobbs. The amicus brief outlined the threat to reproductive justice and body sovereignty and its potential harm to Native women, girls, and birthing people. Oral arguments were heard in Dobbs before the U.S. Supreme Court on December 1, 2021.
While a final opinion in Dobbs v. Jackson Women's Health Organization remains pending at the time this issue of Restoration goes to print, advocates are speaking out on the impact of such a decision on the body sovereignty and safety of Indigenous people.
---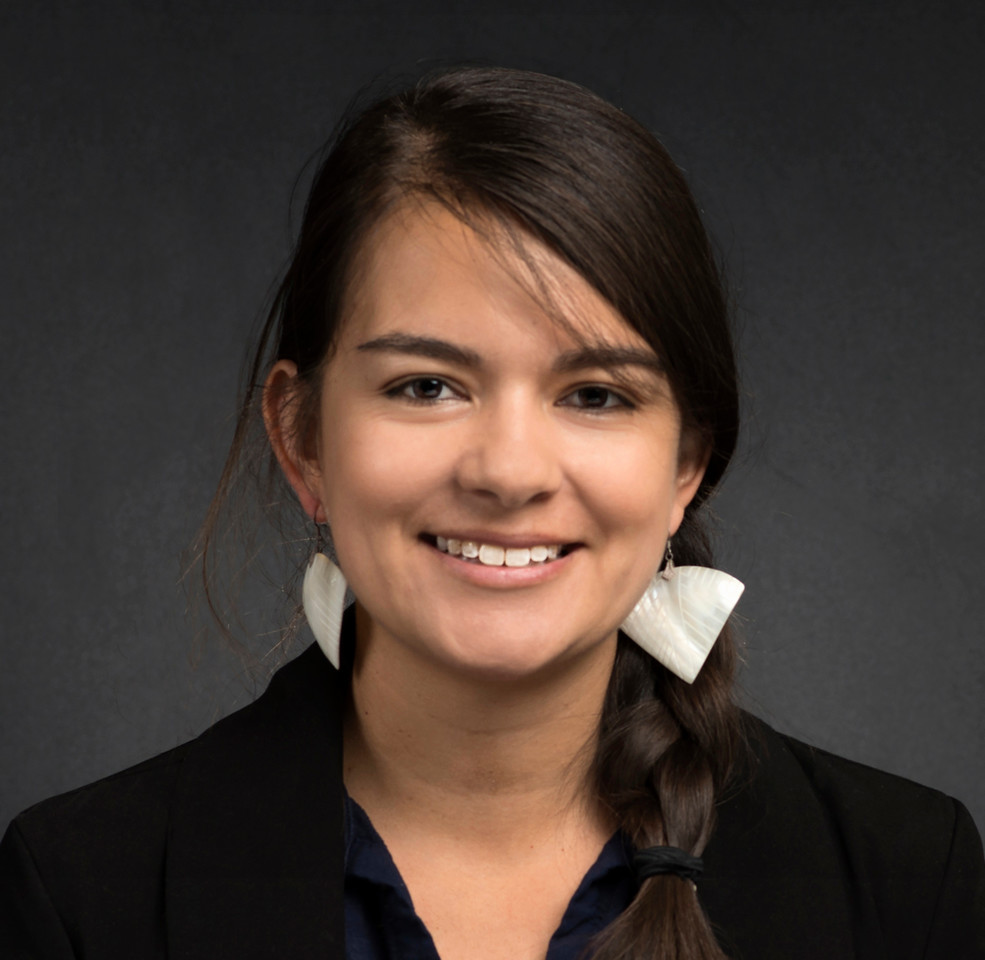 Lauren van Schilfgaarde (Cochiti Pueblo), San Manuel Band of Mission Indians Tribal Legal Development Clinic Director at the University of California, Los Angeles (UCLA) School of Law:

"Meaningful healthcare for Native communities must always include meaningful reproductive healthcare. The leaked draft Dobbs opinion purports to deviate from this critical obligation, dubiously reasoning that the right to unencumbered reproductive healthcare is neither "deeply rooted in this Nation's history and tradition" nor "implicit in the concept of ordered liberty." In many ways, Justice Alito's observation is true. Natives' access to safety, well-being, and self-determination has historically long been denied. The irony of upending decades of legal precedent upholding the right to abortion care in the name of historical constitutional interpretation has not been lost on reproductive health advocates. Surely our constitution, our legal foundation, recognizes "liberty" to include the critical importance of reproductive autonomy, integrity, and safety." 
 
---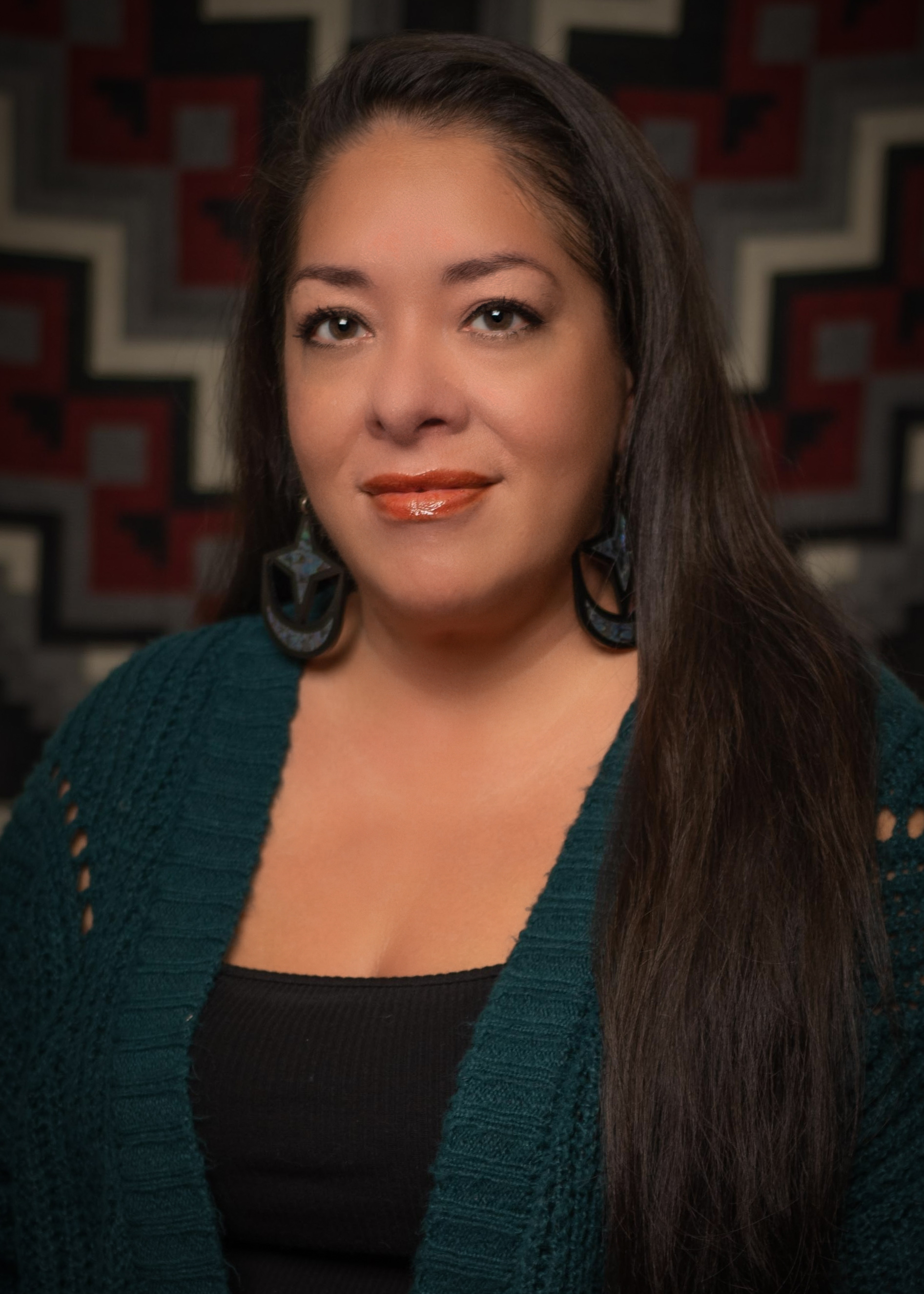 Abigail Echo-Hawk (Pawnee), Executive Vice President of Seattle Indian Health Board and Director of Urban Indian Health Institute:
"It is unacceptable for the Supreme Court to overlook the data in its decision making and not acknowledge that Native women have the highest rates of sexual violence in the country. More than half of all Native women have experienced sexual violence in their lifetime, and at the very least, should have the right to access safe and legal abortions. If Roe v. Wade is overturned, we will see another instance in which our federal government has decided that Native women don't count." 
 
---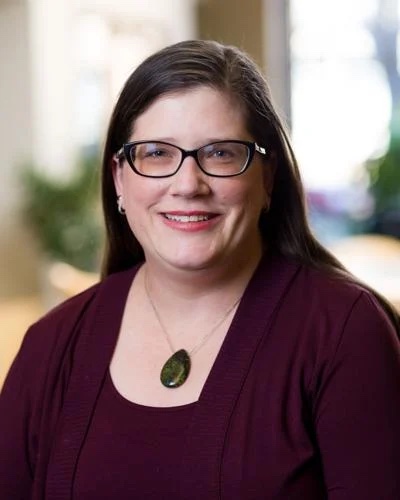 Sarah Deer, J.D. (Muscogee Nation), Professor of Women, Gender and Sexuality Studies at the University of Kansas:

"The federal government has attempted to control Native women's reproductive decisions for centuries. From targeted killings to forced sterilization, from child removal to prescribing dangerous long-term birth control, Native people have struggled to have the right to choose if, when, and how to have children. Currently, Indian Health Services cannot provide abortion services except in very limited circumstances because federal law bans using federal dollars for abortion. While the official Dobbs decision has not been released as of this writing, the draft opinion suggests that the Supreme Court will further government control over Native bodies by allowing states to ban all abortions, including patients who have become pregnant due to child sexual abuse or sexual assault. This roll-back of rights will hit poor women and Native women particularly hard."
 
---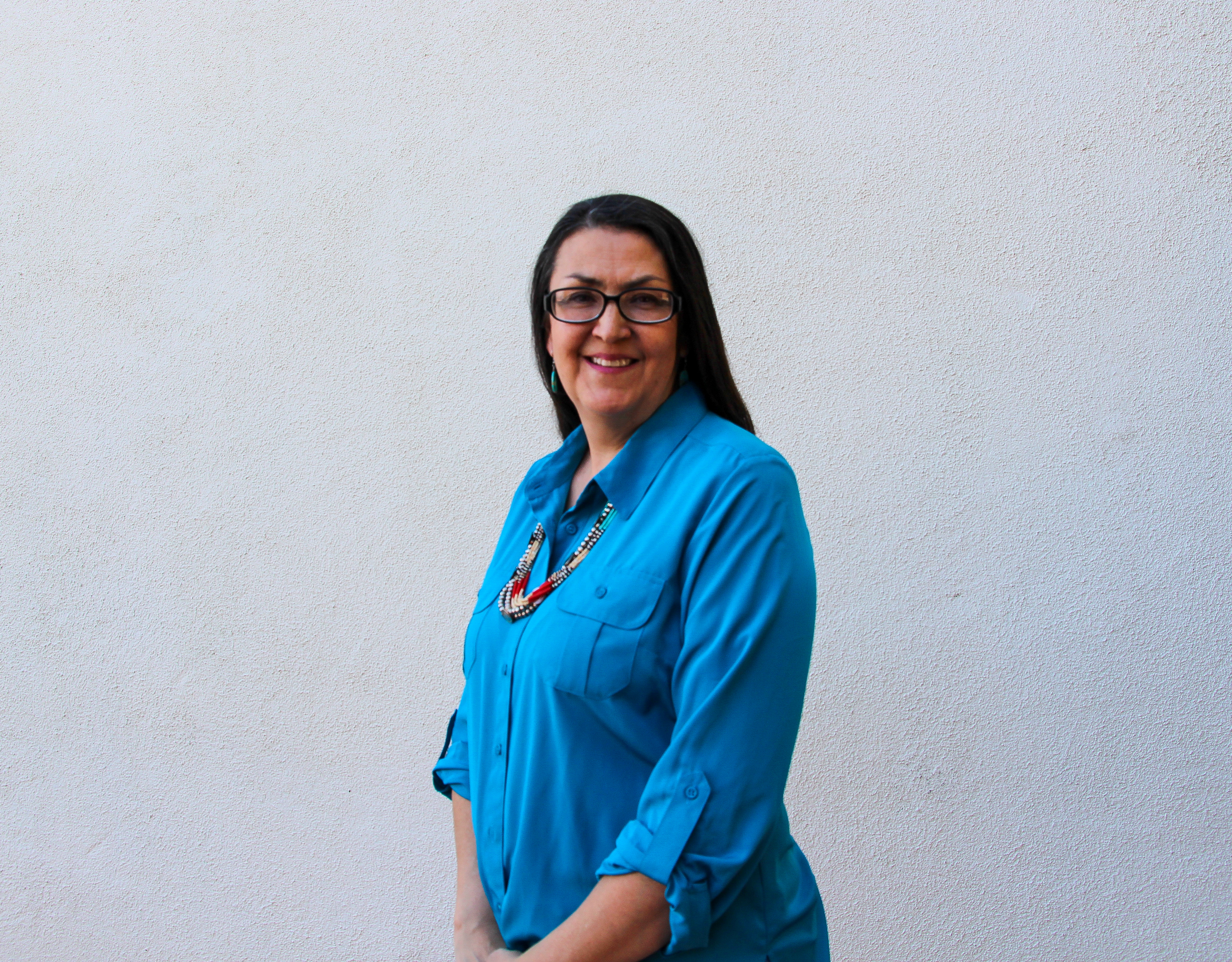 Lucy Simpson (Diné), Executive Director of the National Indigenous Women's Resource Center

"It's no secret that the federal government has historically failed Indigenous people in all areas of health and safety, and this failure  to deliver on their trust responsibility to Indian Nations has jeopardized the reproductive health of Indigenous women and birthing people for far too long. The leaked draft decision in Dobbs makes it clear that the Supreme Court fails to understand how an overturn of Roe harms the sovereign rights over our bodies as women and violates our human rights." 
 
---
View amicus brief, National Indigenous Women's Resource Center-Native American Community Board-Fire Thunder: https://n8ve.net/4QbLp
Read The Guardian article, "Indigenous and Alaska Native women could face escalated violence if Roe is repealed," including interview with NIWRC's Kerri Colfer: https://n8ve.net/RtxBN