Nancy Bordeaux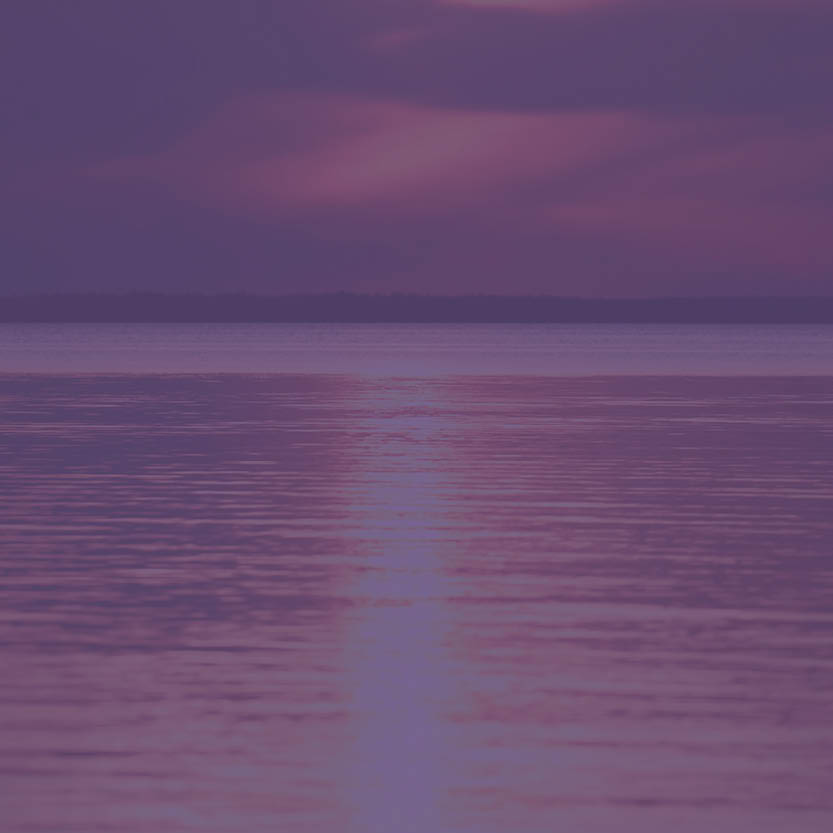 I currently work in the Minneapolis and St. Paul Minnesota area.  I engage the community in a monthly training on historical complex trauma and healing.  
I use the cultural strategies that allow me to move between traditional healing and holistic healing.  I am a practitioner of my ceremonies.  I still sun dance on my reservation with my family every summer and travel home for ceremonies.  I have followed all the protocols required to do the purification lodge for women.  
I believe in exercising our indigenous rights and self determination to overcome marginalization of indigenous women.  I believe in changing the landscape of the mental health field through our indigenous healing lifeways and practices and gaining equity and equality for traditional holistic healing.  Indigenous women have a right to exist and live a life of freedom from violence.