NIWRC Calls for Support for Ashlynne Mike's Family and a National Response to Missing and Murdered Native Women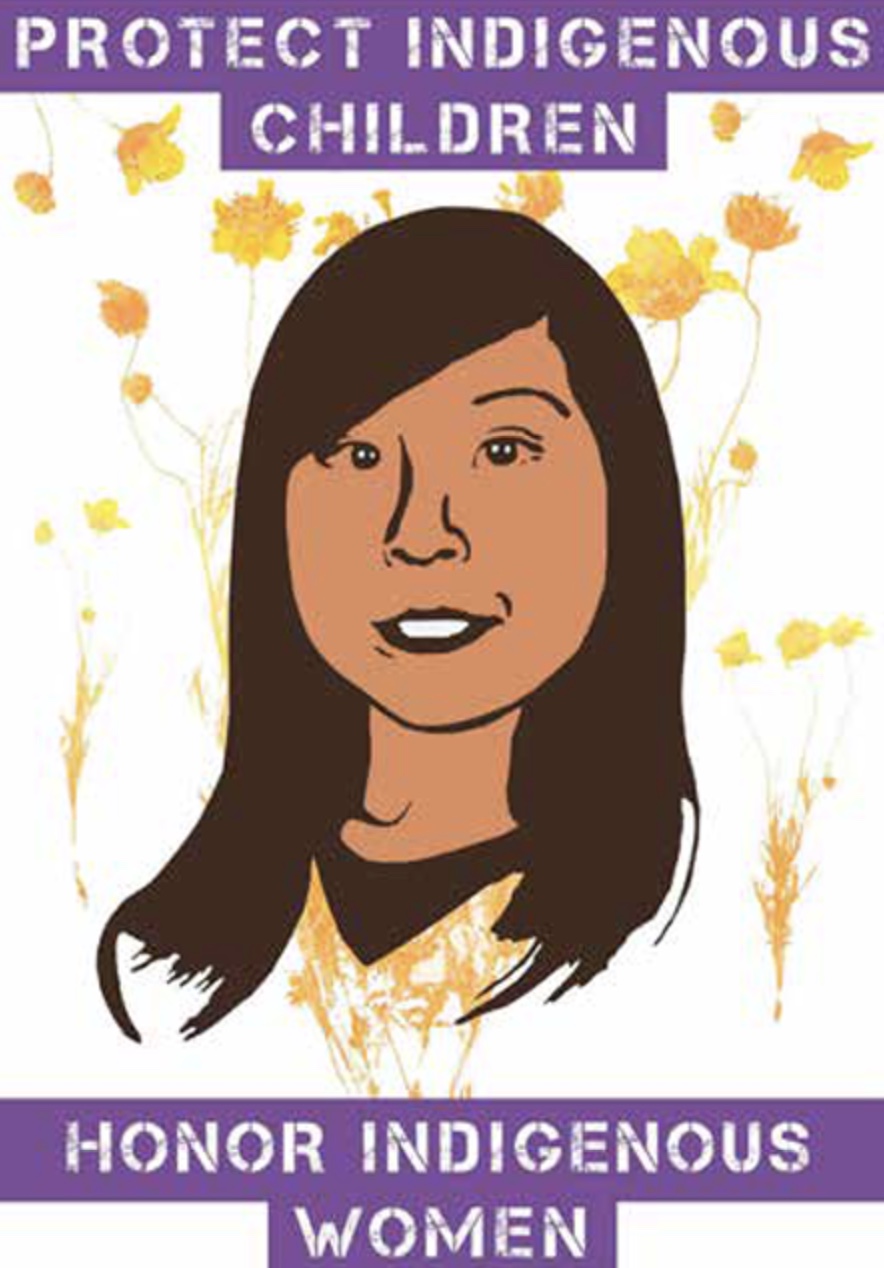 Lame Deer, Montana — On May 5, 2016, the National Indigenous Women's Resource Center (NIWRC) released a statement to offer prayers and support to the family of Ashlynne Mike. "The difficulty of this heartbreaking situation has required us to pause for prayer as parents, aunties, and grandmas," said Lucy Simpson, Executive Director of NIWRC. "The abrupt and violent taking of the innocent life of this Native Diné child is deeply felt by all of the NIWRC family."      
Ashlynne Mike, an 11-year-old girl on the Navajo Nation,  was kidnapped, sexually assaulted, and found dead. The suspect has been apprehended and federal authorities are conducting the criminal 
  "We are currently working to raise awareness and build momentum to address the pattern of missing and murdered Native women and girls in the United States such as the case of Ashlynne Mike," stated Cherrah Giles, NIWRC Board President. "NIWRC encourages tribal communities to come together as relatives and offer prayers for Ashlynne Mike's family and community."     The Coalition to Stop Violence Against Native Women (CSVANW) in New Mexico organized community activities in support of Ashlynne Mike's family. The Coalition held a community gathering at the Indian Pueblo Cultural Center in Albuquerque, and accepted monetary donations and donated goods (such as non-perishable food, fabric, blankets, yarn, and items that are traditionally used in ceremonies and as give-away items that the family can use).    
In addition, the Shiprock Marathon, held May 7th, 2016, dedicated the run to Ashlynne Mike with runners wearing Ashlynne's favorite color yellow. The CSVANW and NIWRC staff participated in the marathon. "Our traditions teach us running in prayer brings strength to others. Three generations of my family ran in prayer for healing and comfort in Shiprock, NM. My life's work is directly impacted by this tragedy and all intentional harms to children, women, and families. May the Creator receive beautiful Ashlynne," said Dorma Sahneyah, NIWRC Director of Training and Technical Assistance.    
Please use #ForAshlynne #JusticeforAshlynne #iwillRUNforher to bring awareness to violence against Native women and children.    
"Our deepest condolences from the NIWRC to the family of Ashlynne Mike, our tribal communities, and our relatives," said Lucy Simpson.