NIWRC Staff and MMIW Family Advisory Group Members Tapped for Not Invisible Act Commission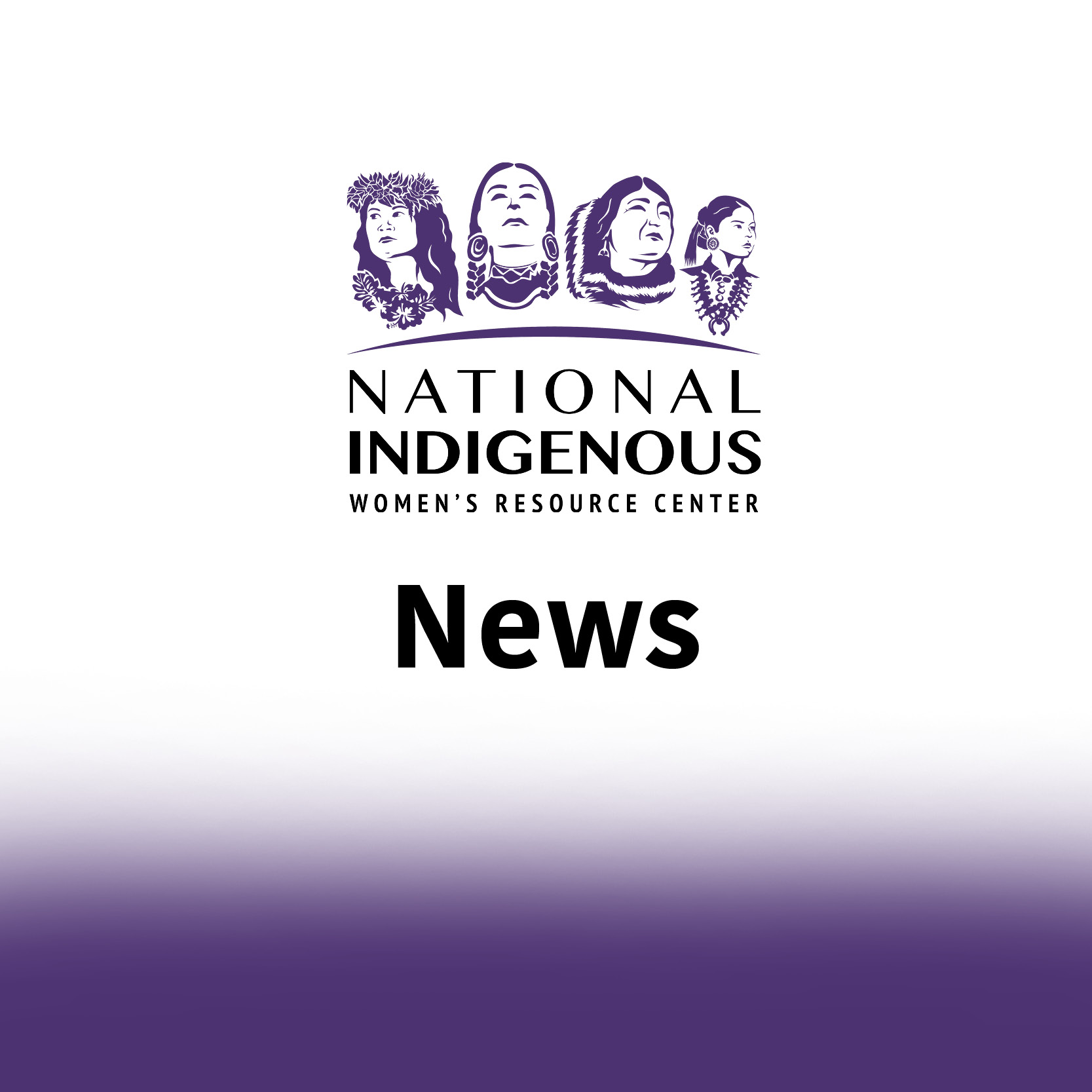 (LAME DEER, Mont., May 5, 2022)—Today, the Secretary of the U.S. Department of the Interior Deb Haaland (Laguna Pueblo) announced the formation of a long-awaited Not Invisible Act (NIA) Joint Commission on Reducing Violent Crime Against Indians (Commission) during a live webcast recognizing May 5 as National Missing and Murdered Indigenous Peoples Day.
Haaland named members of the Commission­–which will focus on addressing violent crime within Indian lands and against American Indians and Alaska Natives–including Kerri Colfer (Tlingit), Senior Native Affairs Advisor for the National Indigenous Women's Resource Center (NIWRC), and three members of the NIWRC's Missing and Murdered Indigenous Women (MMIW) Family Advisory Committee: Dr. Grace Bulltail (Crow Tribe); Leanne Guy (Diné); and Patricia Whitefoot (Yakama Nation and Warm Springs Tribe).
"We take our roles and responsibilities as part of the Not Invisible Act Joint Commission seriously and with heavy hearts, because we know the grieving family members of our stolen relatives deserve justice and healing," Colfer said. "We are pleased that the voices at the table include survivors and family members like Grace, Patsy, and Leanne, who have tragically lost relatives to this crisis. With the voices of surviving family members guiding the way, this Commission offers the possibility of real change to address MMIW."
Enacted in October 2020, the Not Invisible Act of 2019 aims to address the crisis of missing, murdered, and trafficked American Indians and Alaska Natives by engaging law enforcement, Tribal leaders, federal partners, and service providers, as well as improving coordination across federal agencies. The law also statutorily mandated the creation of an advisory committee, now known as the Commission, including Tribal and federal stakeholders to make public recommendations to the departments to combat violent crime in Indian country.
"The recommendations made by the NIA Commission have the potential to make historic steps forward to address and remove systemic barriers Indigenous women face in the United States, as outlined in our 6-point Action Plan," said Lucy R. Simpson (Navajo Nation), NIWRC Executive Director. "The formation of this commission has been much-anticipated and would not have been possible without the surviving families of MMIW, Tribal leaders, long-time grassroots advocates, and sister organizations leading the charge to get this crisis recognized and addressed at the federal level."