Tribal Law and Policy Institute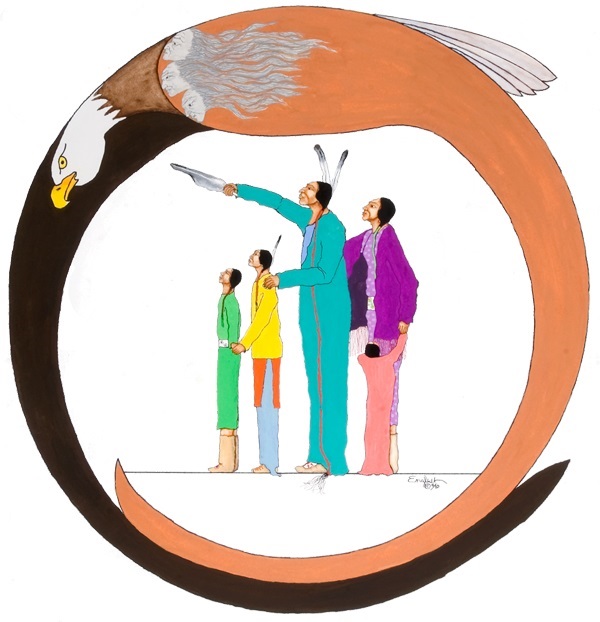 The Tribal Law and Policy Institute (TLPI) is a 100% Native American operated non-profit corporation organized to design and deliver education, research, training, and technical assistance programs which promote the enhancement of justice in Indian country and the health, well-being, and culture of Native peoples.

We seek to facilitate the sharing of resources so that Indian Nations and tribal justice systems have access to cost effective resources which can be adapted to meet the individual needs of their communities. We strive to establish programs which link tribal justice systems with other academic, legal, and judicial resources such as law schools, Indian law clinics, tribal colleges, Native American Studies programs, Indian legal organizations and consultants, tribal legal departments, other tribal courts, and other judicial/legal institutions. Through these collaborative alliances, we are implementing a synergistic approach to the delivery of services to Indian Country - accessing a wealth of talent and resources.

We firmly believe that the coming years will see a dramatic change in the traditional mode of the delivery of tribal justice training and technical assistance services. Our staff and consultants are developing training through a variety of modes such as interactive CD-ROM and Internet based distant learning programs.