Lora Helman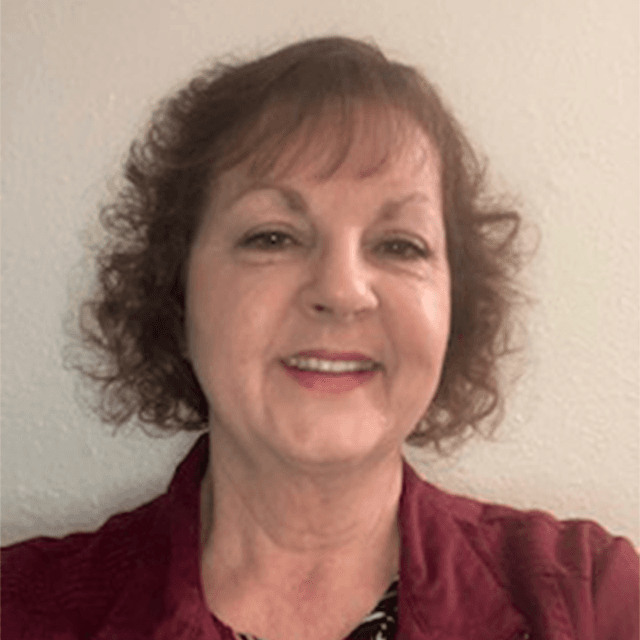 Lora serves at the Director of Business Services for the National Indigenous Women's Resource Center. She is a Certified Public Accountant and has worked in the accounting field for over 31 years. Lora was previously an auditor who worked for a firm that primarily audited tribes, tribal casinos, and other tribal organizations. She was also a controller for a large farm supply cooperative.

Lora has worked with NIWRC since 2013. She enjoys being a huge part of the support system by overseeing the finance department of NIWRC. Lora hopes that the services she provides to the organization free up the program staff to provide valuable information and insight to the communities they serve.

Lora resides with her husband in Great Falls, Montana. She has three adult children and six grandchildren. She spends most of her vacations traveling to North Dakota and Oregon to visit her kids and grandkids.