LeAnne Hansen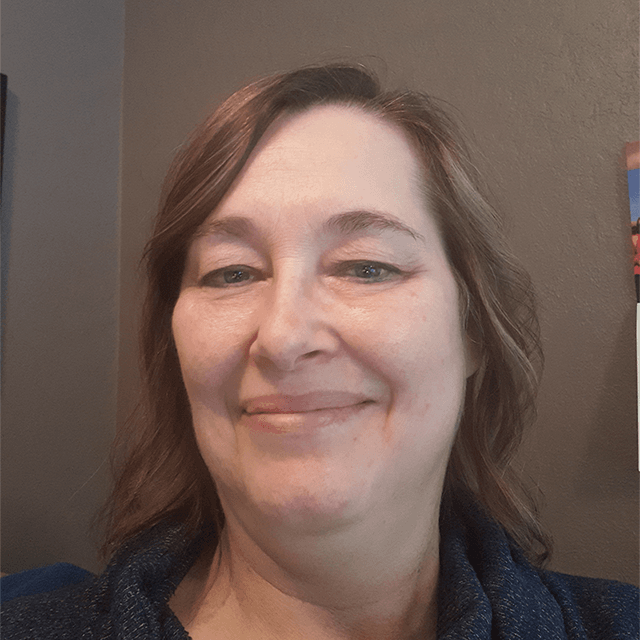 LeAnne Hansen serves as NIWRC's accounting clerk in Great Falls, MT. She was hired in a temporary part-time capacity in May of 2020 and since moved into a permanent position.
Approximately 5 years after graduating high school, she earned a certificate in business touching on accounting and bookkeeping. 30 years later she decided to go back to college and earned an A.A.S. in accounting. Preparing taxes has always been an interest of hers as well, so a few years later she decided to take a course for that. She enjoys learning and would love to continue her education. She thinks if she could be a full-time student that would be her career.
In addition to learning, she also enjoys gardening and quilting, (when she can find the time) and being a grandma. She was born and raised in Montana and met her husband right after graduating high school, and they have been married for 40 years. They have two children and each of them have 4 children. During that time, they lived in Washington state for 14 years and 13 of those years she worked for a warehouse company handling many clients and their accounts. She loved living there, but in 2004 their family and love of Montana called them back home.