Kendra Root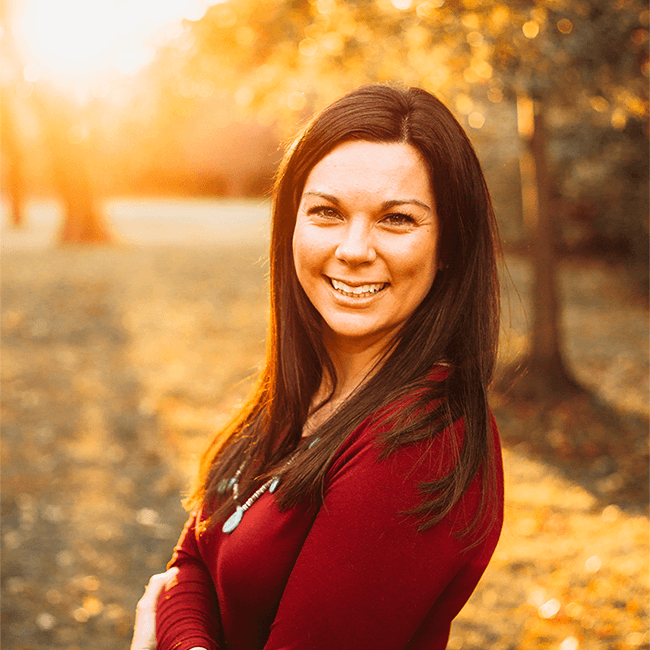 Kendra M. Root
Muscogee (Creek) Nation/Euchee
Kendra serves as the Research Associate for the National Indigenous Women's Resource Center. A citizen of the Muscogee Nation she was raised in the heart of Creek Country, Bristow, Oklahoma. Her family's roots are strong in Bristow, as her families have ties going back five generations on her paternal side and five generations on her maternal side. She is a descendent from the Euchee/Creek Snow family of the Polecat Ceremonial Ground region.
In 2011, she received Volunteer of the Year from the Muscogee (Creek) Nation-Mvskoke Women's Leadership Initiative. The Initiative recognized her efforts and continuing volunteerism in numerous Muscogee (Creek) Nation tribal and communal events. She received her Bachelor of Science degree in Health and Exercise Science and a Master of Arts degree in Native American Studies from the University of Oklahoma in Norman, Oklahoma. Her undergraduate research work focused on; Native Americans and Diabetes. As a master's student, her research focused on; Congressional Native American Policy as it relates to Native American Health and Wellness. She is a current Ph.D. student at Oklahoma State University, Department of Education and Human Sciences, studying Social Foundations of Education. She has a passion and love for research, learning, and reading books pertaining to history, policies, traditional and cultural ways, understanding, serving, and advocating to increase the health and wellness for all Native communities.
She has worked in Indian Country for a number of years in different capacities; from working for a native-owned law firm, specializing to maintain sovereignty for many Oklahoma Tribal governments, the Muscogee (Creek) Nation's Department of Justice, and a small native-owned federal contracting company. She continues to serve Native communities and provide culturally appropriate research to advocate and fight for Tribal sovereignty and the health, safety, and wellness for Native American families throughout Indian Country.
Kendra is active and participates in many of her own tribal ceremonial and cultural activities as well as the Plains Tribe's traditional ways with her daughter and husband, as they are citizens of the Eastern Shawnee Tribe of Oklahoma. In her spare time, she loves to sew and craft, exercise, be outside, garden, cook, watch the hummingbirds in the spring and summer, and most of all, spend time with her family.
Her mother taught her to be a strong native woman and empower other women, she continues this teaching with her daughter. Her step-father encourages her to continue her walk in two worlds with one spirit daily.