Clarice Charlie-Hubbard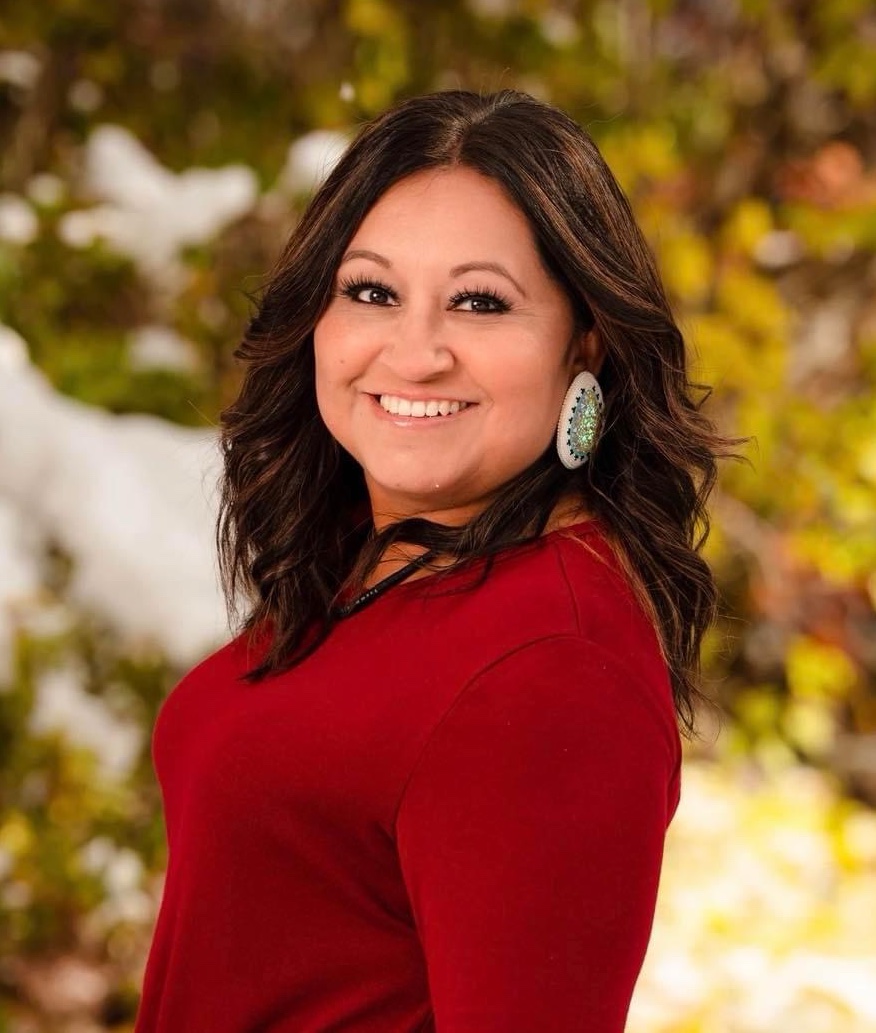 Clarice Charlie-Hubbard is the STTARS Safe Housing and Shelter Specialist at the National Indigenous Women's Resource Center. She is Western Shoshone and a proud member of the Te-moak Tribe. Clarice hails from Bishop, California, and currently resides in Sparks, Nevada. Her journey in advocating for survivors of domestic violence began with volunteer work in her local community. She later moved to Reno, Nevada, where she joined the Domestic Violence Resource Center (formerly known as the Committee to Aid Abused Women) before finding her true calling in supporting Native communities.
Clarice's unwavering dedication to her Native people led her to the Inter-Tribal Council of Nevada's Family Violence Prevention Program (ITCN-FVPP). During her remarkable 17-year tenure as Program Director, she spearheaded efforts to provide essential emergency services, secure vital federal funding, foster collaborative partnerships, and expand the program's reach statewide. Her tireless work significantly improved safety resources for Native American survivors of domestic violence, sexual assault, child abuse, elder abuse, and other forms of violence.
A testament to her leadership, Clarice served as a board member for the Nevada Coalition to End Domestic and Sexual Violence and received the esteemed National Visionary Voice award from the National Sexual Violence Resource Center in 2019.
Clarice earned her Bachelor of Science in Social Work from the University of Nevada, Reno. Her own experience as a survivor of childhood domestic violence has fueled her passion and unwavering commitment to ending violence against women and children in Indian country.