Brianna Cervantes (she/they)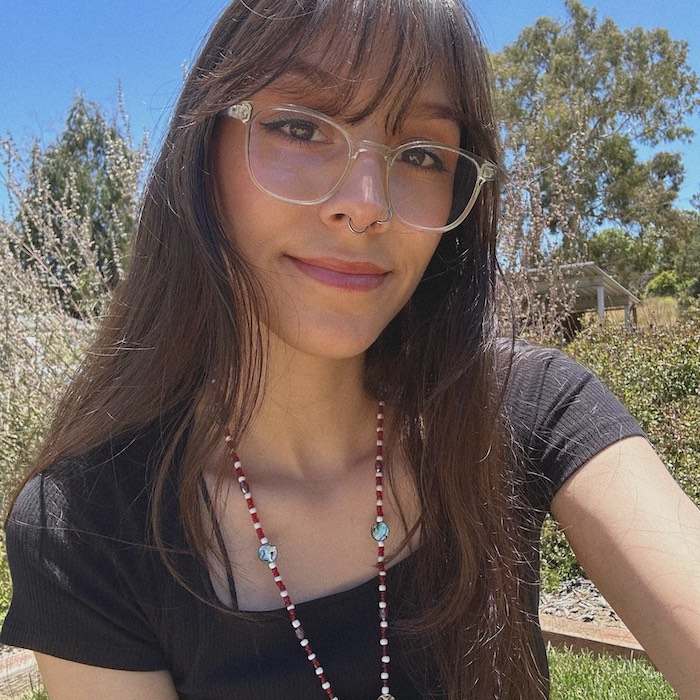 Brianna Cervantes (She/They) is Chumash and is thrilled to join NIWRC as a Program Assistant. 
They earned their Bachelor of Science degree in Forensic Behavioral Science with a minor in American Indian Studies at California State University, Fresno. They hope to use this to help Indigenous survivors, whether it be through survivor advocacy or mental health services. 
Post graduation, Brianna got a job at a non-profit that provides programs and services to people who are incarcerated, with a focus on restorative practices. During their time there, they learned a lot from the participants and volunteers about how trauma affects how people move through life. This experience further deepened her understanding of what it means to be in community with others and how restorative practices emphasize survivors' needs. 
Being a survivor herself, she is looking forward to being a supportive entity at NIWRC for the individuals and communities we serve. 
Brianna also wants to acknowledge her family and communities, specifically on her homelands and in Fresno (Yokut and Mono homelands), for always giving her the love and support she needs. Kaqʰinalin.