Lesley Kabotie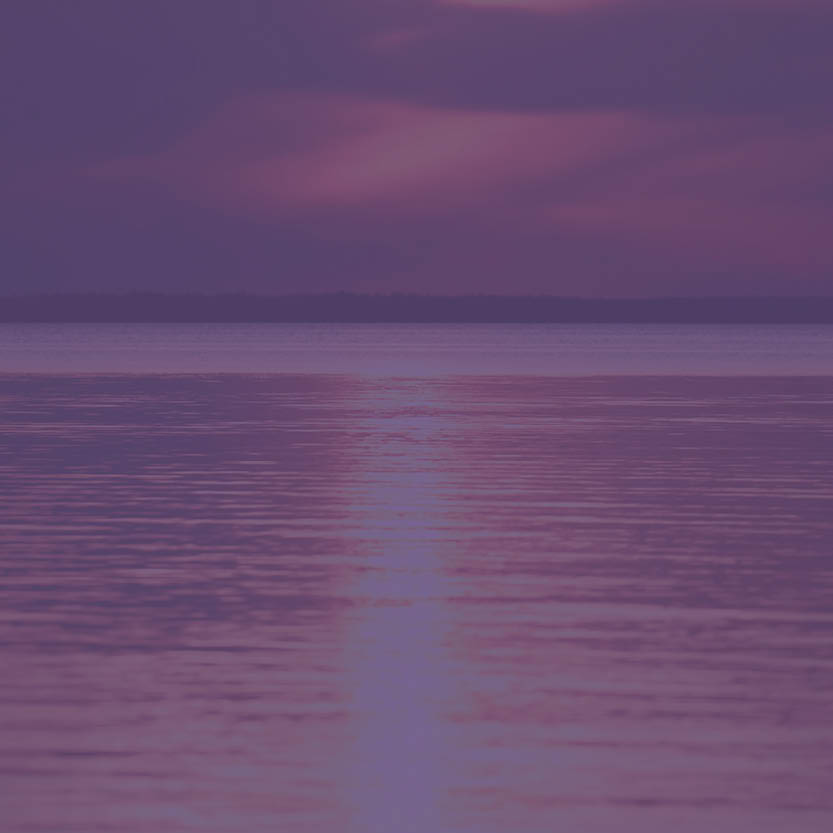 A Master facilitator offering custom processes designed to help
groups have meaningful dialogue or achieve consensus based
decisions.  Lesley's M.O. is to serve the well-being of Tribal Nations,
communities, families and people, asking first: "What do you want to have happen?"
Followed by: "How can I help?"
Lesley believes that getting things done is hard enough -- learning, or figuring
out HOW to get it done shouldn't be painful.  The philosophy of Indigenous
Collaboration is to bring people together in sessions that are authentic,
personal and tapping into the optimism and capacity of each group to do and
be their best, for their own futures.
With a Masters in Non Profit management, Lesley brings strategic planning,
group process, and capacity building to Indigenous Collaboration.