Avis Archambault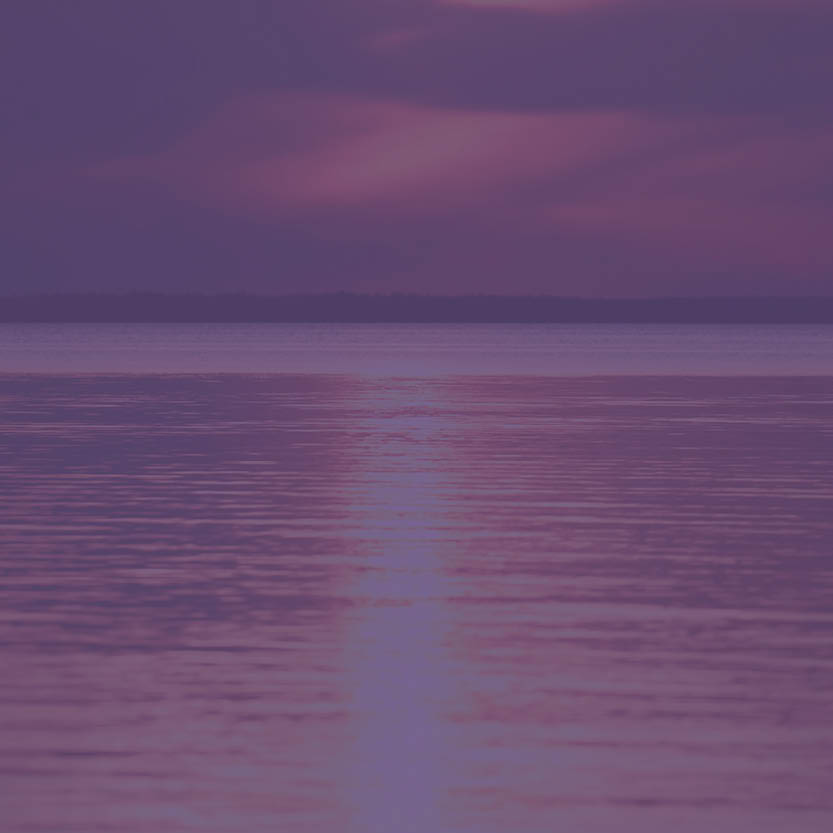 Briefly describe your work:
My adult life-long involvement  (some 30 plus years) has been in the realm of Prevention, Intervention, Treatment and Rehabilitation of inter-related issues of Native Peoples; stemming from the all too common patterns of childhood abuse/ neglect, alcohol/ substance abuse, and domestic violence. If one can generalize about common root causes-  certainly the Historical Trauma, the Cultural Oppression and the internalization of that oppression; which has been our common experience--  has greatly impacted our healing and potential development both individually and as a People.    My approaches to the complex issues described herein have been many.  I have utilized psychological text book/ mainstream methods, Native Traditional Ceremonies and practices and Story-telling,  Arts-centered therapeutic methods (including Drawing. Dance/ movement, Role-play and Poetry).  In recent years-  I have incorporated the use of Mind/ Body Medicine and Bio-Energetic Self-help Methods.  Much of my work has been with Women's Empowerment as well as with Human Development Potential Among Native Americans and First-Nations Peoples in diverse communities including: Educational settings,  Urban settings and Reservations, as well as with Governmental and private organizations.
I provide my services via: On-Site
My Fees & Requirements are:
Consultation fee= $1000 per training Day (prep. days or extensive  travel days (if needed)  are negotiable)   
Prepaid Airfare by contractor   
Meals and Lodging paid by contractor   
(ALL fees negotiable in Indian Country)    
References:
NATIONAL INDIAN CHILD WELFARE INC., Portland, OR (several years facilitation of "Circles of Care", "GONA Trainings", and many years of NICWA Annual Conference facilitation).  
NATIVE WELLNESS INSTITUTE, Gresham, OR (various projects; "Wellness In the Work Place" and various conference facilitation), and Acupuncture for Wellness).
CSAP, Washington D.C., an Original GONA  Co-creator/ Trainer, Prevention Trainings, on-going GONA's since 1994.
PROJECT MAKING MEDICINE (Facilitation of Child Abuse Prevention Trainings; several years)
GUIDING STAR LODGE, Phoenix, Arizona (Women's/Children's Shelter, Treatment  and Rehabilitation Center). Facilitation of Sweat Lodge and Talking-Circle Ceremonies and Native Traditional Counseling, facilitation of special Cultural Events for some 30 plus years.