NIWRC and Tribal Nations Press Release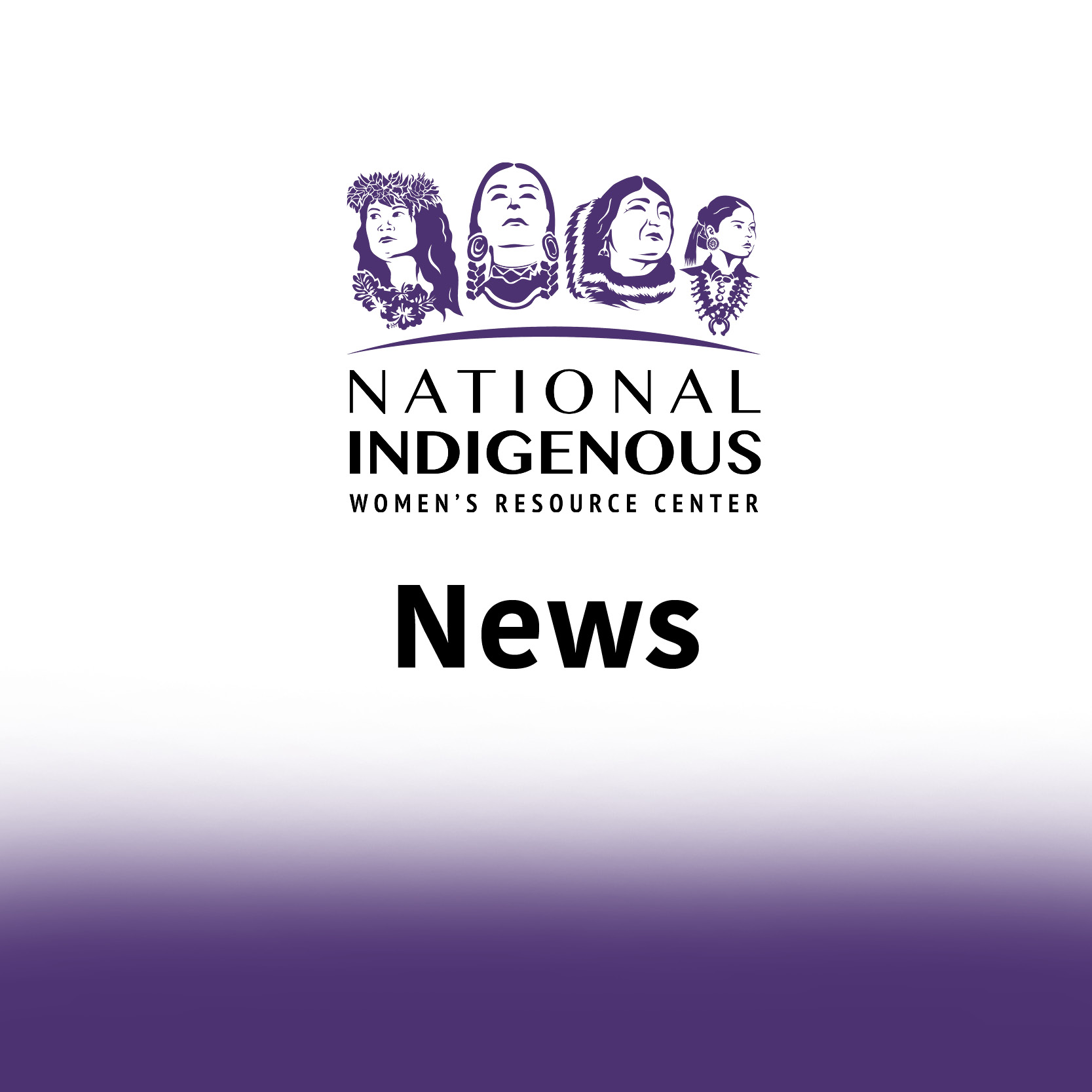 (Missoula, Mont., August 17, 2022)—On August 16, the Montana Supreme Court issued a decision declaring that, under Montana law and for purposes of the Federal Tort Claims Act, sexual assault falls within the scope of an officer's employment when the sexual assault is committed during the course of an officer's investigation in response to a call for help. In this particular case, a Bureau of Indian Affairs ("BIA") law officer was called to a home by a woman on the Northern Cheyenne Reservation. As the Montana Supreme Court noted: "Officer Bullcoming was on-duty and was dispatched to investigate a DUI involving L.B.'s mother. He entered L.B.'s home, inquired if she was alone, took her to his patrol car, administered a BIA-owned breathalyzer test, accused her of being intoxicated, threatened her with arrest, and threatened to contact social services and have her children removed." Specifically, he told her "something had to be done" and then proceeded to sexually assault and rape her, using the threat of arrest and taking her children away if she refused his sexual advances. 
L.B. filed a claim against the BIA for Officer Bullcoming's actions under the Federal Tort Claims Act ("FTCA"). In response, the BIA—through the United States Attorney's Office—argued that the United States could not be held liable for the federal officer's horrendous actions because his rape of L.B. was undertaken in his own self-interest and outside the scope of his employment. In L.B. v. United States, the Montana Supreme Court rejected the BIA's attempt to divorce itself from the actions of its officer, declaring that "Officer Bullcoming's wrongful conduct was not so disconnected from his employment." As the Court further noted, "Officer Bullcoming was only in L.B.'s home by virtue of his status as a BIA officer." 
The National Indigenous Women's Resource Center ("NIWRC"), along with the Sovereign Bodies Institute, the Fort Belknap Indian Community, and the Blackfeet Nation filed an amicus brief arguing that Montana law should afford victims the ability to seek compensation if and when they are raped by BIA law officers who respond to calls for help in tribal communities. 
"L.B.'s victory in the Montana Supreme Court is a victory for Native women all across Montana," states Lucy Simpson, Executive Director of the NIWRC, a non-profit headquartered in Lame Deer, Montana. "In Montana, our Native women, children, men, and two-spirit relatives are murdered and go missing at some of the highest rates in the United States. But when the price for calling the BIA for help is being raped or having your children removed from your home, victims simply will not pick up the phone to call for help. The Montana Supreme Court's decision will assist victims in holding the BIA accountable for the actions of its law enforcement officers, and that will help address the crisis of violence we currently face here in Montana."
"We currently face some of the highest rates of Murdered and Missing in the entire United States," states Blackfeet Nation Chairman Illiff "Scott" Kipp. "And because the Supreme Court has limited the inherent jurisdiction of Tribal Nations to prosecute crimes committed on reservation lands, we rely on the BIA and federal law enforcement agencies to keep our citizens safe. Officer Bullcoming's horrific violations of L.B. are unfortunately all too common in Montana. Truly, we will never be able to address the MMIWG2s crisis in Montana until the BIA cleans up its act, and that begins with ensuring the law permits victims to hold the BIA accountable when its officers rape, beat, or kill Native people on tribal lands."
"The Montana Supreme Court's decision in L.B. v. United States comes at a critical time, as our citizens now look to Secretary Haaland's Missing and Murdered Unit at the BIA for help in solving the homicides of their loved ones," states Chairman Kipp. "Secretary Haaland's MMU is housed within the BIA. Our citizens are being told to trust BIA officers assigned to investigate the homicides of their loved ones, but these same officers are raping, killing, and beating their family members on reservation lands. The MMU will not succeed in its mission unless the BIA can restore the trust that has been destroyed by its individual officers in Montana, and that begins with accountability." 
The case will now return to the United States District Court, District of Montana, for further proceedings.