National Domestic Violence Hotline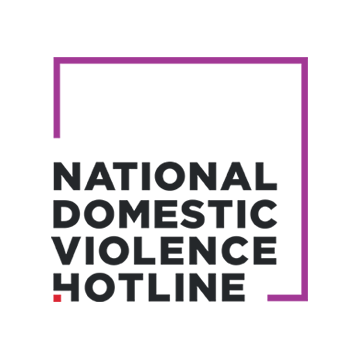 The National Domestic Violence Hotline (The Hotline) is the vital link to safety and support for anyone affected by domestic and dating violence. Highly trained advocates provide help with information and referrals, crisis intervention, advocacy, developing a safety plan, discussing options, and directly connecting callers with resources in their communities across the U.S. The Hotline provides support in more than 200 languages and is available 24/7 365 day per year. Services are also offered via online chat at www.thehotline.org/help.
The Hotline operates loveisrespect at www.loveisrespect.org. Its purpose is to engage, educate and empower young people to prevent and end abusive relationships. Highly trained advocates offer support, information and advocacy to young people who have questions or concerns about their dating relationships and who want to learn more about healthy relationships.