Zina Carroll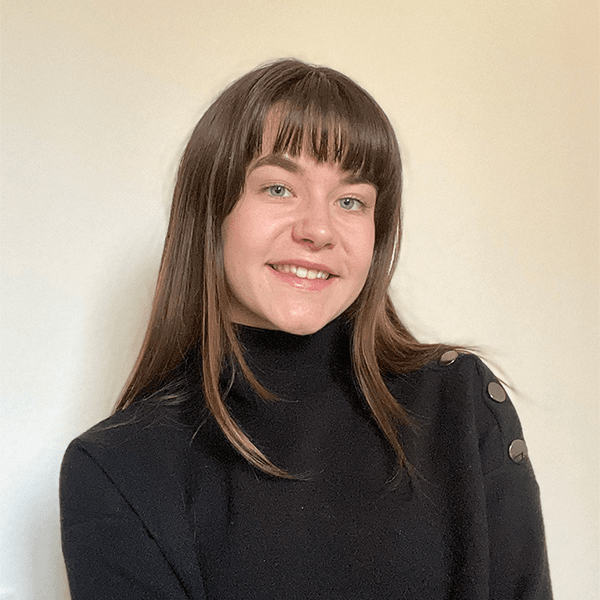 Zina Carroll is the IT Support and Communications Assistant for the NIWRC. You will often see her on trainings or webinars answering IT questions, but she also does background support for other NIWRC events, development, media, and Restoration magazine.

Zina grew up on Coast Salish, Suquamish, Puyallup and Duwamish land on an island south of Seattle. She received her Bachelor of Arts in International Studies from the University of Washington.

She is passionate about organizations that actively, authentically, and structurally support the communities they aim to serve. She is so grateful to be able to work with the NIWRC which embodies these values from the core out. She is amazed and humbled every day to be surrounded by the knowledge, care, and power of all of the people in the NIWRC community.