Rose Quilt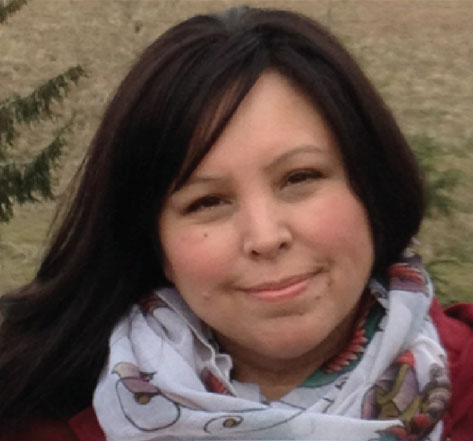 Rose is an enrolled member of the Confederated Tribes and Bands of the Yakama Nation and a descendent of the Lummi Nation on her grandmother's side. She was raised on the Yakama reservation but often traveled between Yakama and Lummi Island learning both traditional ways through her mother, grandmother and relatives. Rose and her children were also culturally adopted as part of a beautiful Tlingit and Haida family from Keex Kwaan (Kake), Alaska. Rose truly appreciates the beauty and uniqueness of each community and strives to learn and grow in each while embracing the opportunity to meet friends, both old and new.
Rose earned her AA from Haskell Indian Nations University, her BA from Central Washington University and her law degree from the Sandra Day O'Connor College of Law in Tempe, Arizona. While in law school, Rose actively volunteered for the homeless and battered women's shelters across the Phoenix-metro area. Shortly after law school, Rose worked as a systems advocate with the Arizona Coalition Against Domestic Violence and a program coordinator for the Southwest Indigenous Women's Coalition. In this capacity, she spent several years working to educate and advocate against DV and SA throughout Arizona working with state agencies, tribal communities, tribal council members, state & federal members of the judicial branch, legislators, advocates and numerous others.
Rose joins the National Indigenous Women's Resource Center as Director of Policy and Research, bringing many years of personal and professional experience to continue the advocacy efforts of so many before her and hoping to make a difference on behalf of Native families across Indian Country.