Marquel Musgrave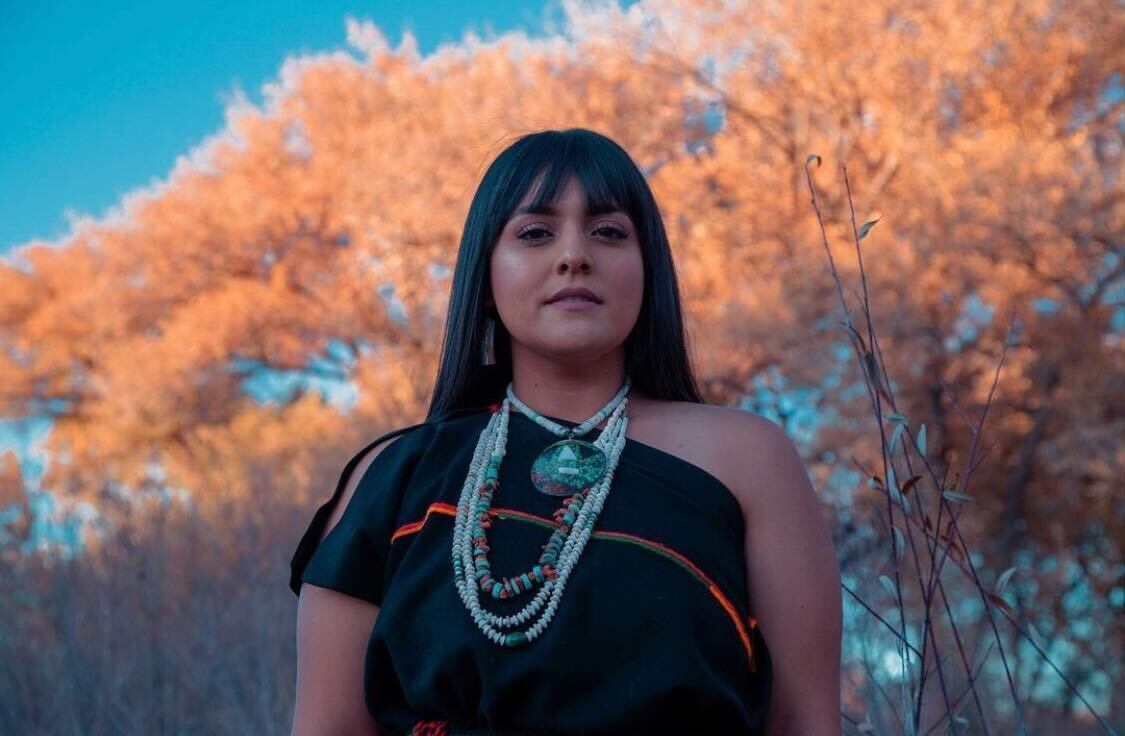 Marquel Musgrave (they/she) is a mother, auntie, and tribal citizen of Nanbé Owingeh (the Pueblo of Nambe). She is joining the National Indigenous Women's Resource Center as the Covid TA Specialist after dedicating the last two years as the Membership and Communications Director at the Coalition to Stop Violence Against Native Women. During their time at CSVANW, Marquel had the honor of being a member of the core work group that organized to pass the Indian Family Protection Act, effectively codifying the federal ICWA protections in the state of NM.
Marquel's recent advocacy work has focused on mutual aid projects, clean indoor air mitigation, and disability justice to support the collective and long-term health of tribal communities in the southwest region during the Covid-19 pandemic and ongoing climate crisis.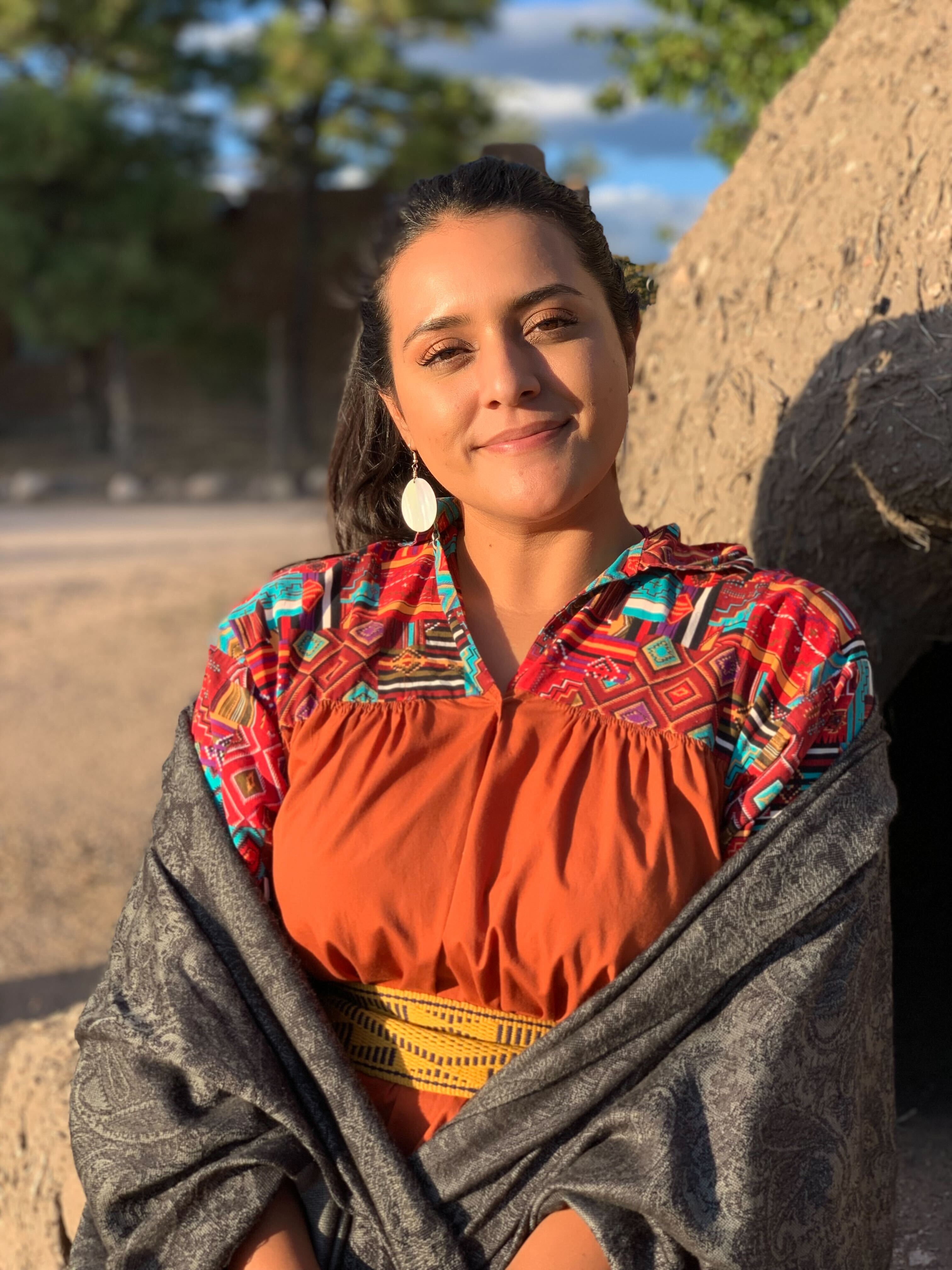 Prior to her work at CSVANW, Marquel was an outdoor experiential educator with the Mountain Center under the Native American Emergence Program and Therapeutic Adventure Program. Through this program, she focused on decolonial resilience and the reclamation of Indigenous knowledge systems as a pathway toward intergenerational healing. She presented on the concept of 'Cultural Risk Management' at the 2019 NOLS Wilderness Risk Management Conference. 
She served an elected term as Tribal Council Secretary for the Pueblo of Nambe in 2011. During this time, she also served as the Grants and Contracts Administrator, leading the creation and seeding of the Nanbé Owingeh Community Garden project which has continued to grow and feed the community for over a decade. 
Marquel has a BA in Business Administration and over fifteen years of community organizing experience. Marquel has a background in journalism, as a lead Reporter for OTR Global and regularly contributing writer and Creative Director for Indigenous Goddess Gang online Indigenous feminist magazine.
Cultural and language revitalization are deeply important to Marquel. The core values that guide Marquel's advocacy are 'seegi' and 'agín' or love and respect for her people and all relatives, human and non-human.  She is currently a member of the Tewa Language Committee in Nanbé Owingeh, serves on the Board of Directors for Pueblo Action Alliance, and is a co-founder of the Rights of Mother Earth and Water Beings Coalition. Marquel is committed to a Tewa values-centered practice to fulfill the responsibility of being a good relative and lifelong learner/unlearner.  She greets the sun each day with the prayer and intention of contributing to the health and well-being of current and future generations.