Kelsey Foote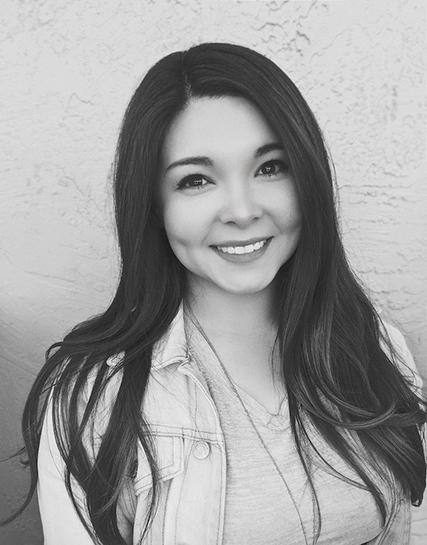 Kelsey Foote, serving as the Director of Communications & Advancement, is Tlingit (Raven, Taakw.aaneidí).

Kelsey grew up in Southeast Alaska, living in both Ketchikan and Sitka. Through programs like the Johnson O'Malley Program and the Sitka Native Education Program, Kelsey developed a strong connection to her Tlingit heritage, fueling her passion for cultural preservation and the celebration of Indigenous traditions.
In addition to her role as the Director of Communications, she also serves as the Creative Editor and Layout Designer of Restoration Magazine, a triannual publication dedicated to informing Tribal leaders, advocates, and communities about pressing issues affecting the safety of American Indian and Alaska Native women. Restoration Magazine focuses on topics such as tribal sovereignty, policy, domestic violence, human trafficking, and the ongoing crisis of Missing and Murdered Indigenous Women (MMIW). 

She has completed two books in collaboration with Sealaska, one of which is scheduled to be released in late 2023. The second book, titled "Celebration," was created and published through the Baby Raven Reads program; this program, which focuses on early literacy and school readiness for Alaska Native children, has received numerous awards since its founding year of 2017, including the Best Practice Honoree from the Library of Congress and the Best Picture Book Award from the American Indian Library Association.
 
"As a Native artist and illustrator, I find inspiration in the voices of our community; for too long, our stories have been told by those who lack understanding and familiarity with our way of life and, consequently, fail to grasp the crises that affect all of Indian Country. The need to accurately and respectfully depict Native peoples and our culture in media cannot be overstated."