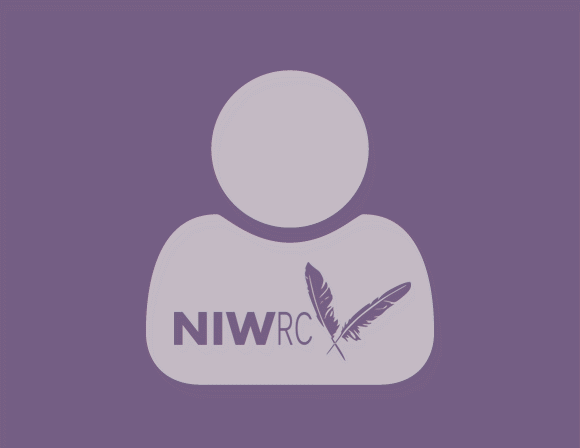 Seminole Nation of Oklahoma and Native American Legal Resource Center, Oklahoma City Univ. School of Law
Briefly describe your work:
I am the Director of the Native American Legal Resource Center at OCU School of law.  I teach doctrinal courses in American Indian Law, Tribal Law, Domestic Violence and the Lawyer and the ICWA.  I train nationally on domestic violence issues related to Native Americans in and out of Indian Country.  I publish on those topics as well.  I am a regular consultant for the ABA Comm. on Domestic Violence.  I am a Justice on the Seminole Nation Supreme Court and also function as a Special District Court Judge for that Nation as well.
 
I provide my services via: On-Site, By Telephone, Webinar
 
References: Shelley Miller, Victim Advocate and Director of the Apache Tribe of Oklahoma Violence Free Living Program  Anna Clough, Fellow and Attorney for the OCU Legal Assistance to Victims' Project  Michelle  Rivard-Parks, Deputy Director, Univ. of North Dakota Tribal Judicial Institute  Dawn Stover, Executive Director, Native Alliance Against Violence (Oklahoma's Tribal DV Coalition)
 
Speaker Topics:
Domestic Violence
ICWA/Children Exposed/Child Advocacy
Judiciary and Courts/Prosecution
Legal Advocacy/Victim Advocacy (Community Based)
Program Infrastructure/Development
Sexual Violence/Sex Trafficking