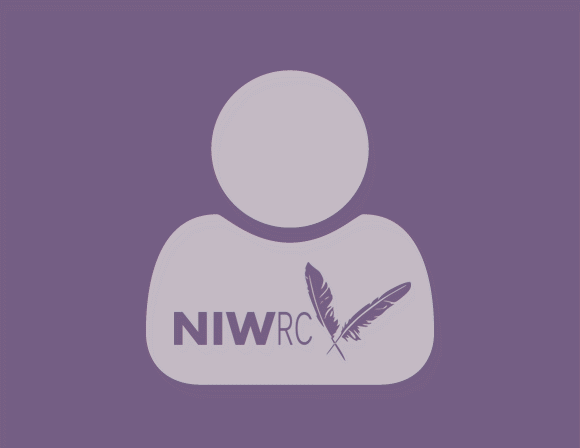 WA State Native American Coalition Against Domestic Violence & Sexual Assault-WomenSpirit Coalition
Briefly describe your work:
Training and TA provided for Tribes wanting to develop advocacy, batterers intervention programs and other accountability systems: expertise in victim safety offender accountability, and systems education, and awareness. Adept at Task Force development.
I provide my services via: On-Site, By Telephone, Webinar
My Fees & Requirements are: Federal rate of $650 per day speaker fee with prep time, per diem, and travel expenses paid for.
References: Ms. Rebecca Kaldor, EBC President WomenSpirit Coalition  Dawn Boley, Vice President- WSC  Nikki Finkbonner, Sec-Trsr WSC  Alma Goddard, Outreach Mgr. WSC
 
Speaker Topics:
CCRs/Community Organizing/Engagement
Legal Advocacy/Victim Advocacy (Community Based)
Other
Program Infrastructure/Development
Tribal Capacity Building