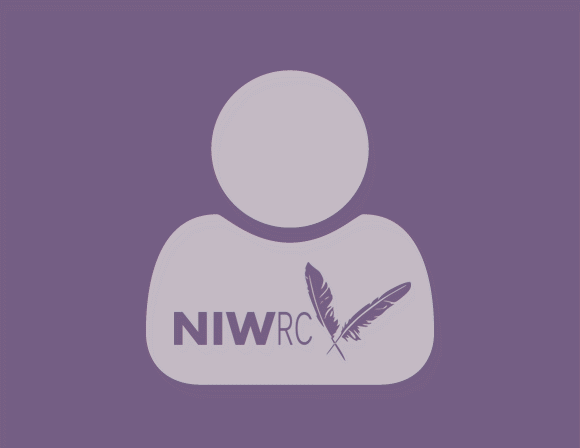 Briefly describe your work:
My husband, Frank Adakai, also a National Facilitator and I work jointly as a team in the following areas of facilitation; Trust and Team Building, Stress Reduction, Wellness (Mental, Emotional, Physical, and Spiritual), Unresolved Issues Between Father-Daughter/son) Mother-Daughter/son), Healthy Relationship, Cultural Values in the ares of Four Components (Generosity, Mastery, Interdependence,and Belonging), Multigenerational Trauma (What Tore Our Indian World Apart), Laughter is Good Medicine For The Heart, and GONA.    Work is done within a large circle of chairs on which the participants sit and the Facilitator is in the middle.  Through this type of an arrangement, there is unending interaction between the Facilitator and the particiopants. We use power point presentation, establish Norms and Expectations(guidelines in which work is done). In order to make the presentations interesting, we use unending energizers and there is a lot of hands-on by the participants. Community Mobilization is what the work is based on (Particiopants are told to pack up what they have been given, what they have seen and heard and take it back to their home community for implementartion. There is nolecyuring but work is based on facilitation.   
 
I provide my services via: On-Site
My Fees & Requirements are: In between the annual Wellness Conference we plan, organize and coordinate, we travel to places where we are invited.  Our fee is $1000 a day per facilitator plus travel, room and board cost.
 
Speaker Topics:
Culturally Based Training/Advocacy
Other