Cherrah (Ridge) Giles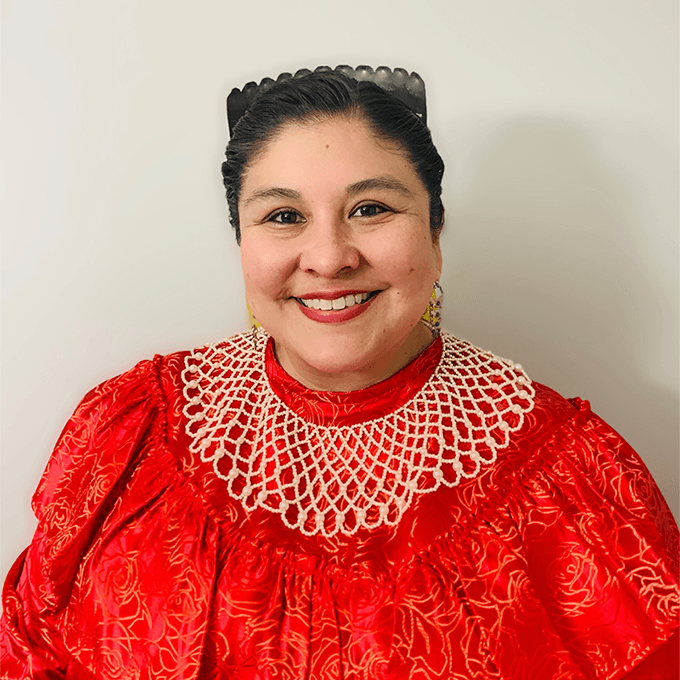 Cherrah Giles is a full citizen of The Muscogee Nation and of Cherokee descent. She is Fuswvlke (Bird Clan) and her tribal town is Rekackv (Broken Arrow). Cherrah has previously served the Nation over ten years as a legislator on the Muscogee Nation National Council. To-date, Cherrah has been the youngest female elected to the Council and first female elected as Second Speaker. In 2015, Cherrah was appointed as Cabinet Secretary of the Department Community & Human Services for her Tribal Nation.

Cherrah received her Master of Social Work degree from the University of Oklahoma. Her professional career has ranged from Child Welfare Investigator, College of the Muscogee Nation Adjunct Instructor, Director of Operations, and now as a Behavioral Health Specialist.

Cherrah is now serving her second term as Chairwoman of the National Indigenous Women's Resource Center (NIWRC). She has provided testimony to the United States Congress and the United Nations regarding the safety of indigenous women and girls.

Cherrah is from Tulsa, Oklahoma but now makes her home in Northern Virginia with her husband Justin and daughter Tafv and her other children, E'tya, Russell, and Ridge continue to live in Oklahoma.